Lake Manyara National Park
Safari suitability:

6/10
Find your tour
It may have four of the big five and stellar bird life, but its small size means guests have seen it all after spending only one day in the park.
Total area:
325 km² (126 mi)
Anti-malarial:
Not required
---
What YAS members think
* Crowded parks have a lower rating
---
Highlights
The elusive, tree-climbing lion
Over 400 species of migratory birds – a bird lover's paradise!
Close proximity to Tarangire National Park and Ngorongoro Crater make it a perfect addendum to a larger safari.
Its lush, verdant groundwater forest is truly unique and worth a visit or two.
It is within a few hours' drive from Arusha.
About Lake Manyara National Park
Located about 130 km (80 miles) southwest of Arusha, Lake Manyara National Park is a compact, verdant park that is highly prized by bird lovers from around the globe. Although small in size, Manyara packs a mighty punch. It starts the moment visitors drive through the entry gates and encounter the amazing groundwater forest. Here, guests can see all types of flora such as mahogany, sausage trees, ficus and wild mango trees.

Bird lovers are sure to be astounded by the vast array of birds, with over 400 species of migratory bird being found here. The saline waters of Lake Manyara are often dotted with bright-pink flamingos and stodgy pelicans. In addition to the large number of birds found at Lake Manyara, it is also possible to see several types of animals here, including the elusive tree-climbing lion.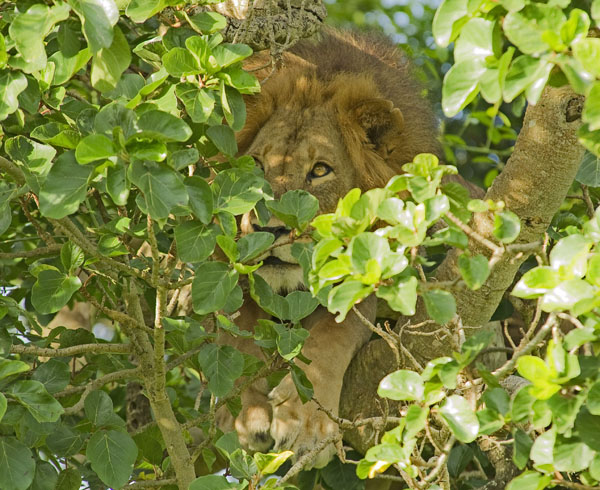 For some reason, the lions of Lake Manyara and Tarangire National Parks have a penchant for climbing up into the branches of a sausage tree and lazing around in the heat of the day. Photographers will relish the opportunity to snap a photo or two, if they're lucky enough to encounter one. It is possible to see four of the big five at Lake Manyara—buffalo, elephant, leopard and lion—with the rhino being the missing fifth animal.
When is the best time to visit Lake Manyara National Park?
Lake Manyara is recommended year-round, with only the months of April and May being a bit wet and difficult for travel. Due to its small size, most lodges are located outside of the park, en route to either Tarangire or Ngorongoro Crater. There is one lodge inside the park and it is of very high standard.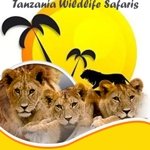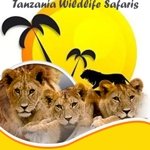 Top contributor
Safari guru

Tanzania
604 kudus
Reviews (13)
Visited: Jul. 2015
Reviewed: Mar. 13, 2017
Never seen so many baboons in my life. We drove half hour into the park into an opening on the lake that had 100's of baboons, zebras and flamingos running around. Saw at least 10 giraffes and 20-30 elephants you'll see a lot of similar wildlife: elephants, baboons, gazelles. We absolutely loved the hippo pool, but not necessarily for the hippos. It was because of the myriad of birds - literally 1000s of them flying around, sitting around, you name it, the birds were doing it. captured a long video of the birds flying as one this way and that. Very cool to see 1000s of birds flying across the horizon. Definitely worth a visit when coming to Tanzania for a safari.
* Crowded parks have a lower rating
---
Safari guru

Tanzania
Visited: Jul. 2015
Reviewed: Mar. 13, 2017
Driving to Lake Manyara NP from Arusha
At under two hours, Lake Manyara NP is the shortest drive from Arusha. The road, in general, is in good condition and it is easy to combine a safari that includes Tarangire and Ngornogoro Crater.
Domestic flights to Lake Manyara
In addition to charter flights, a few domestic airlines also offer scheduled flights to Lake Manyara.
The following airlines travel to Lake Manyara National Park