Plan it, book it, make it
Your African Safari

Your African Safari was created to help support, grow and nourish a healthy African wildlife population. We only allow tours that do not exploit wildlife. Read more
Sustainable tourism that goes beyond profit
Conserving wildlife and wilderness. Funding schools. Hiring from local communities. Committing to making a difference.
Where to see the big five on safari
Use us to find your ideal safari company
See what some of our members are saying about their experience
"I contacted several tour operator in Tanzania. They all responded immediately with a wealth of wonderful information. All are professional, responsive, knowledgeable, and ready to help. You ought to be proud of such fine group of operators."
Aaron
"I had a very rapid and useful reply."
Jeremy, North Vancouver
"The tour operators have been extremely prompt with their responses!"
Carolyn, United States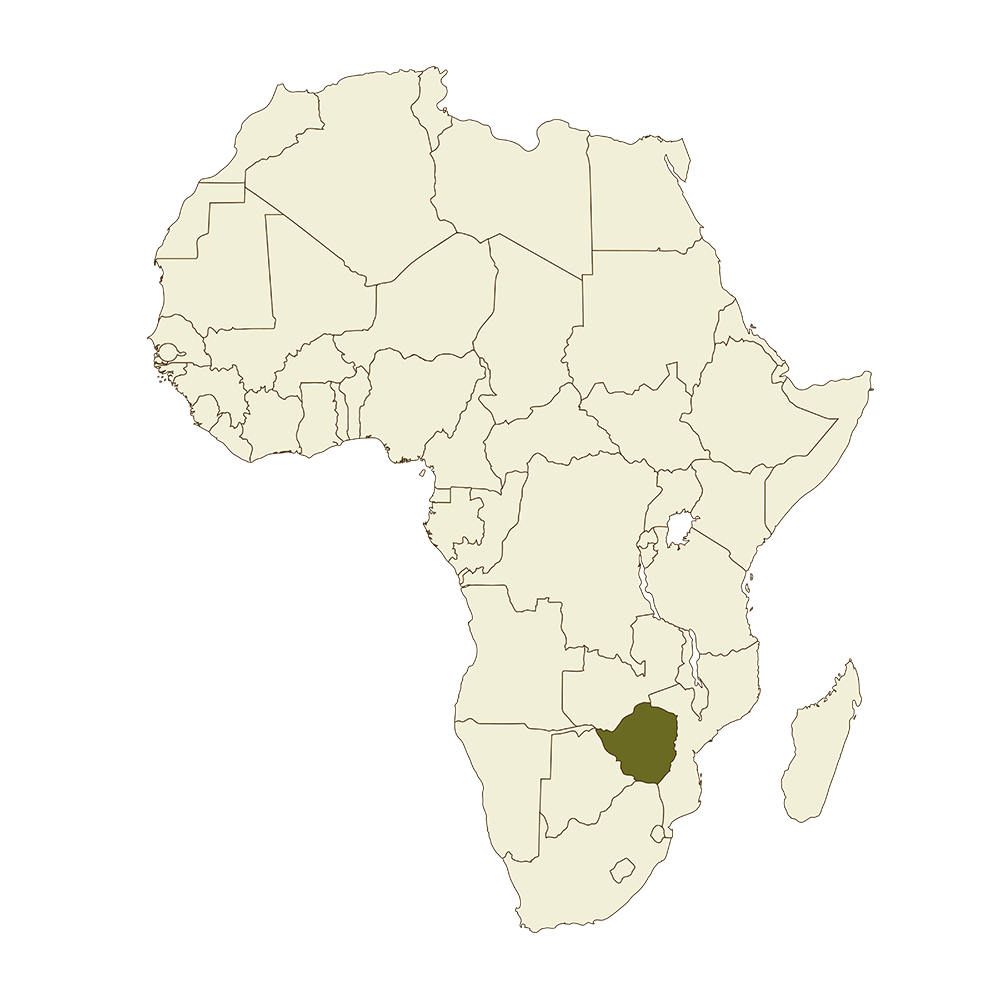 Zimbabwe hasn't had the easiest of lives. Its political unsteadiness has wreaked havoc on forests and wildlife populations. Hwange, one of its prime safari destinations, received unwanted attention in 2015 with the death of Cecil. Despite, or maybe because of, its political scars, Zimbabwe goes that extra mile to attract visitors. Tourism is vital to this country and to the future of its parks. Zimbabwe is ideal for those looking for an intimate safari experience at an affordable price.
Why Zimbabwe?
Home to Victoria Falls
Mana Pools—a must-see for elephant lovers
Competitive pricing on safaris
Ideal for those looking for less-crowded safari experiences
Latest safari blog posts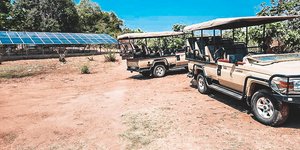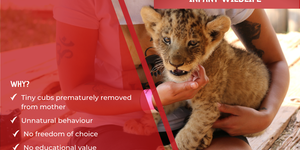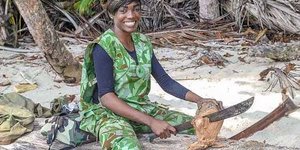 YAS welcomes the following companies