Tranquilizing elephants from helicopter in Liwonde NP | Frank Weitzer for African Parks

Published on October 19 2017
Written by: African Parks
2701 views
Nkhotakota: The largest elephant translocation in human history
Highlights
500+ elephants were successfully translocated in 2016 and 2017.

Since the translocation, the animals have settled well.

In the past two months, more and more elephants are being seen with young ones.

African Parks has managed Nkhotakota WR and Liwonde NP since 2015 and Majete WR since 2003 in partnership with Malawi's Department of National Parks and Wildlife.
Nkhotakota Wildlife Reserve is the latest safari destination to be added to Your African Safari. This wildlife reserve came on our radar thanks to the tireless efforts of African Parks (AP). We recently wrote about African Parks and their success at reintroducing lions and rhinos in Akagera, Rwanda. Until now, Nkhotakota Wildlife Reserve wasn't listed in our parks and reserves since, sadly, most of its wildlife had been completely wiped out by poaching. In fact, this reserve once was home to over 1500 elephants, which shows how dire the situation had become.
Translocation of 500+ elephants
In 2016, African Parks began the huge undertaking of translocating elephants from neighboring parks in Malawi: Liwonde National Park and Majete Wildlife Reserve, both of which are under their management. African Parks defines translocation as "a resource-intensive conservation management strategy that can be applied to protected areas to actively reduce the risk of species extinction by broadening their range and increasing their numbers."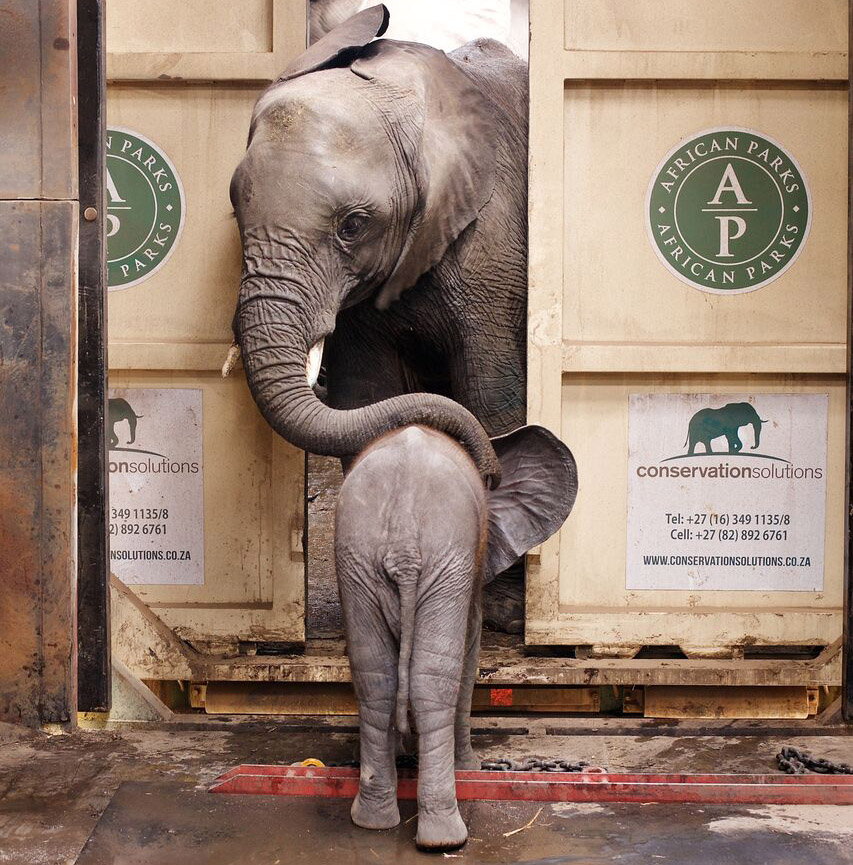 Translocating an elephant is a task that requires a high amount of choreography from all involved. The team works quickly to ensure that, once tranquilized, elephants are moved safely and woken up in as short a time frame as possible to ensure their wellbeing. Once all the elephants are ready for transportation, the journey takes around 12 hours. In July of that year, African Parks completed the first half of its translocation project by successfully rehoming 261 elephants and 1117 game animals.
June-August 2017
African Parks completed the second half of its mammoth translocation undertaking in 2017 by moving another 259 elephants and several hundred heads of large game.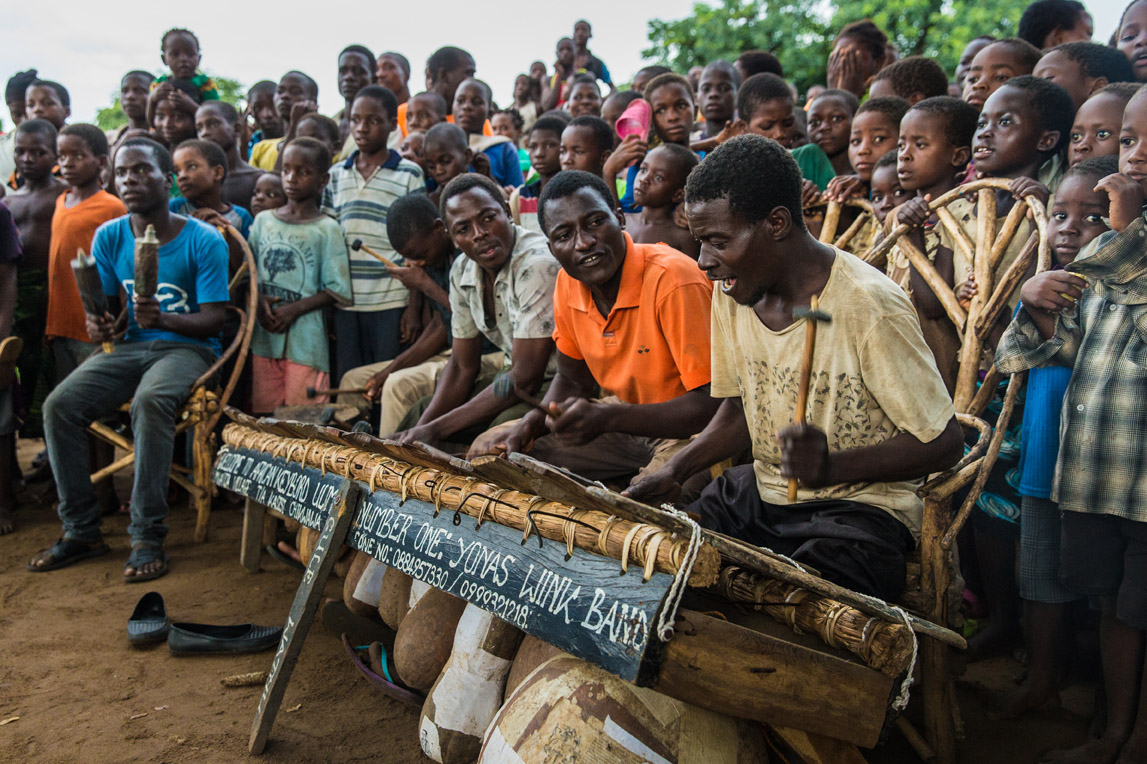 African Parks continues to restore Nkhotakota Wildlife Reserve by working with local communities to encourage socio-economic development, to reduce poaching and to prevent human-wildlife conflict through education and by constructing a perimeter fence, to be completed in 2018.
---
Sources and credits
Photo of mother and calf in the wake up area by Frank Weitzer
Photo of local community by Marcus Westberg
About the author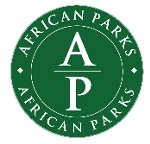 African Parks

Has been on: 19 safaris
African Parks is a non-profit conservation organisation that takes on the complete responsibility for the rehabilitation and long-term management of national parks in partnership with governments and local communities. With the largest counter-poaching force and the most amount of area under protection for any one NGO in Africa, African Parks manages 12 national parks and protected areas in eight countries covering seven million hectares: Benin, Central African Republic, Chad, the Democratic Republic of Congo, Malawi, the Republic of Congo, Rwanda and Zambia.
Share on:
© Your African Safari Ltd, All rights reserved.
---
2 Comments
---
Said on 05 March 2018 12:10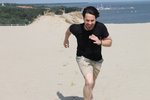 Great article!!!
---
Said on 20 October 2017 17:20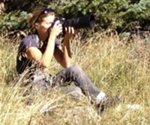 African Parks is such an inspiration! Keep up the great work.
---
Log in to leave a comment
About YAS
Your African Safari is a safari-planning and safari review site. It was created to help support a healthy African wildlife population. All reviews are vetted before being approved and only ethical tours are published