About Your African Safari
Your African Safari (YAS) is a comprehensive travel site for researching and planning an African safari. YAS offers independent reviews of tour operators, African safari parks and African game reserves and is not affiliated with any safari tour company or lodge. It aims to be a comprehensive website for all things African safari. It currently offers information on 15 African countries, 8881 African safari itineraries, 85 African safari parks and 2474 African safari tour operators. It lists various information on safari tour operators and provides a platform by which users can search, shortlist vendors and request a quote.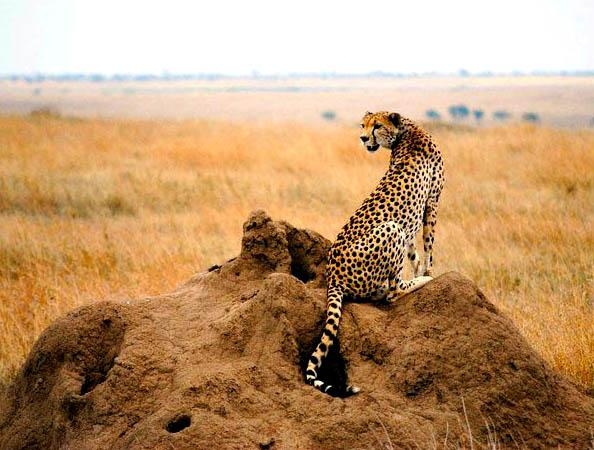 Your African Safari mission statement
Your African Safari (YAS) was created by people who are passionate about the animals of Africa. It was created to help support, grow and nourish a healthy African wildlife population. The genesis of YAS was first and foremost for the preservation of Africa's wild animals—that these voiceless creatures stand a chance of a long and healthy life, in their natural environments, free from the confines of zoos or other cages.
YAS supports the African wildlife and environment by:
Providing a neutral platform for users to praise good tour operators and warn others of bad tour operators.
Providing a neutral platform where anyone who's been on a safari, tourists and tour guides alike, can give their unique, candid view on the park, from the lodging to the level of crowds.
Allowing only safari tours that are not detrimental to the well-being of the wildlife. Tours such as the follow are not allowed on YAS and those found are promptly removed and tour operators warned:

Elephant back rides
Walking with lions
Handling any sort of cub or baby animal

Working with NGOs and non-profits to highlight and support their conservation efforts.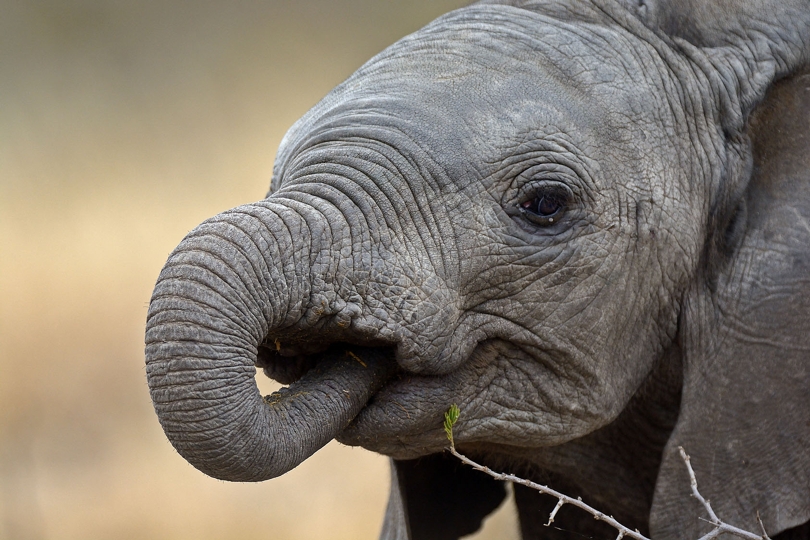 YAS: A comprehensive website for all things Africa safari
In addition to listing information and reviews on safari tour operators, YAS also offers valuable information and insight on the following:
The various safari parks and reserves in each country
Vaccinations needed in each country
Official languages spoken in each country
Official currencies in each country
International airports, with three-letter code, for each destination
Plug- and voltage-types required
Animals found in the country and park
Comprehensive park maps generated by Google
Best times of years to visit each park, and
Activities one can do pre- and post-safari

© 2023 Your African Safari Ltd. All rights reserved.
To list your company with us, or to enhance your current listing, please contact us yas@yourafricansafari.com.