Main focus:
Mid-range safaris
Languages:
English, Swahili
---
Offers tours in

Tanzania
---
About Burigi Chato Safaris
Burigi Chato Safaris is the Best Tanzania Serengeti Migration Safari, Mount Kilimanjaro Hiking | Climbing | Trekking and Zanzibar Beach tour operator (Company) that takes its name from a recently established national Park in the Tanzania's Lake Zone in Chato. Burigi Chato Safaris is keen about the client based service. The operator(Company) treats each client different as the itinerary can be the same but the travelers differ from expectaions all the way to what interest them the most during a travel experience.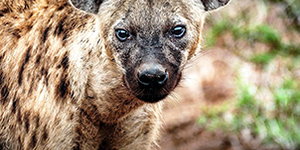 Visited: Jul. 2020
Reviewed: May. 04, 2021
Submitted in:

My wife and I did a 6 days safari in Serengeti and Ngorongoro Crater. it was unforgettable safari in Africa as we started with Kenya, Uganda, Rwanda and Tanzania. Our Tanzania safari was the best safari for us, we did a Serengeti migration safari. It was July, witnessing the millions of wildebeest crossing the Mara River was our best safari moment with Burigi Chato Safaris.
---
Countries visited:
Visited: Jul. 2020
Reviewed: May. 02, 2021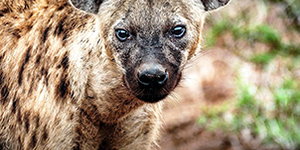 Visited: Apr. 2021
Reviewed: May. 06, 2021
Submitted in:

One of my best tour i did in Tanzania was climbing mount Kilimanjaro. I Joined a group of 10 climbers. We used Machame route to reach the summit. The trek was nice as all of our trekking team members were well organized to make sure we reach the top.
Day 1 hiking from machame gate machame camp,
Day 2 machame camp to shira camp,
Day 3 shira camp to Barranco camp via lover tower
Day 4 Barrancco camp to barafu camp via karanga camp
Day 5 was a tough day, hiking from barafu camp to summit then back to Barafu camp then hiked down to mweka camp
Day 6 was a last day. We hiked down from mweka camp to mweka gate then got transferred to our hotel in moshi.

We enjoyed the trek. Much thanks burigi chato safaris and your team.
---
Countries visited:
Visited: Apr. 2021
Reviewed: May. 05, 2021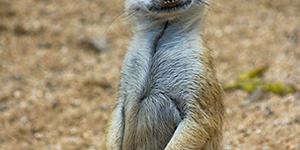 Visited: Feb. 2021
Reviewed: May. 05, 2021
Submitted in:

Am always a winner, my Kilimanjaro summit ended my 7 summit dream. I trekked it by using one of the challenging route. It was a 6 days Kilimanjaro hiking through Machame Route. After Kilimanjaro trekking I visited Serengeti, Ngorongoro and Tarangire National Park. The safari was focused on Serengeti wildebeest migration safari, it was one of my best African tour with Burigi Chato Safaris. My thanks goes to all who organized this tour staring with the director Geoffrey, the staffs Kilimanjaro and safari guides and finally the porters. Am planning to come back with my family
---
{{ review.user.profile.user_type_display }}

Tanzania
Countries visited:
Visited: Feb. 2021
Reviewed: May. 04, 2021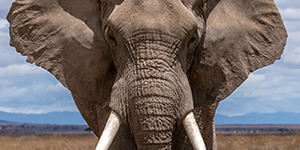 Visited: Aug. 2020
Reviewed: Mar. 05, 2021
Submitted in:

My wife and I did a 6 days Tanzania safari. It was a migration safari which focused on Mara river crossing. It was such an amazing experience I won't forget. We witnessed millions of wildebeest crossing the Mara river. I recommend to visit Serengeti between July and August. Thank you Burigi Chato Safarir for a lovely and well planned safari
---
{{ review.user.profile.user_type_display }}

Tanzania
Countries visited:
Visited: Aug. 2020
Reviewed: Mar. 05, 2021