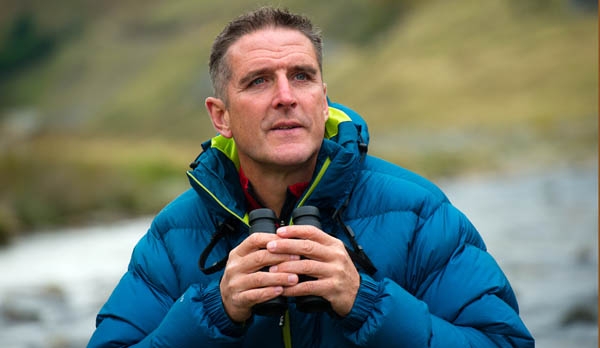 Exploring Botswana and Namibia with Iolo Williams
Highlights
10-day safari in Botswana and Namibia with Iolo Williams and Ultimate Safari Experience
Safari dates are 27 November through 6 December 2016
Maximum of eight people
A unique opportunity to go on safari with a renowned naturalist
Internal flights are not included
The safari starts and ends in Windhoek, Namibia
Part of the safari fees go to two conservation organizations
Safari with BBC wildlife presenter, Iolo Williams
If a safari through some of Africa's top safari game parks and reserves has been on the top of your list of things to do, you may want to make it a reality this year. Iolo Williams, a respected Welsh naturalist, broadcaster, public speaker and writer who's worked in wildlife conservation for over 30 years, will be guiding a very intimate safari of only eight people through Namibia and Botswana.
The 10-day safari starts on November 27, 2016 and ends on December 6, 2016. Iolo will be leading this safari in conjunction with Ultimate Safari Experience. He has prior conservation work experience with company director, Barry MacDonald, and enjoys working with a companies that share his passion for wildlife conservation. Ultimate Safari Experience gives a portion of the costs of this safari to two conservation organizations: AfriCat and the Welsh Ornithological Society.
Safari itinerary
The safari departs from Windhoek, Namibia for Okonjima Lodge near Otjiwarongo in central Namibia where eight lucky travelers will spend their first evening. Okonjima Lodge is based at the famous Africat Foundation where guests have the opportunity to learn more about Namibia's free-roaming predators (lion, cheetah, leopard, hyena and smaller species). They also have a very interesting rehabilitation centre here where one can get close up for views of these amazing animals. From a birding point of view, this will be the perfect introduction to the Acacia savannah ecosystem. After an early morning walk around the lodge or perhaps an optional activity at Africat, they make their way north to the rivers and mature woodland of the Caprivi Strip. Guests will look for Dark-chanting Goshawk, Shikra, Gabar Goshawk, and spend the night at a lodge overlooking the Okavango River.
Guests then explore the woodland between Rundu and Mahangu National Park and exciting birding possibilities along this section of road include Racket-tailed Roller, Rufous-bellied Tit, Souza's Shrike, Sharp-tailed Starling, Green-backed Honeybird and African Hobby. Making their way across the border into Botswana, guests will spend the night exploring the Okavango Panhandle. The big special here is the highly sought after Pel's Fishing Owl and this area must be one of the best spots in the world to find this beautiful bird.
From here, guests will cross back into Namibia and start to make their way back south to Etosha National Park. Etosha is home to 114 mammal species and is the best place in the world to see the black rhino. Other game include elephant, lion, leopard, cheetah, hyena, giraffe, honey-badger, black-faced impala, kudu, eland, Damara dik-dik, warthog and big herds of springbok, zebra, blue wildebeest, red hartebeest and oryx.
About Iolo Williams

Iolo is most widely known as a popular member of the Springwatch, Autumnwatch and Winterwatch presenting team and for presenting series such as Wild Wales, Rugged Wales and Great Welsh Parks for BBC 2.
Favorite park or reserve: Kruger National Park, South Africa
Favorite time of day for a game drive: At first light
Favorite animal: I love wolves but I'm also very fond of rhinoceroses and am constantly appalled by their wilful destruction to feed a pathetic market.
Favorite bird: I am very fond of birds of prey, like the impressive martial eagle. For sheer beauty, some of the bee-eaters are hard to beat.
Favorite animal noise: Lion roar
Favorite sundowner: A cold bottle of beer. I'm not a wine drinker but I do like my beer and I like it cold. I trekked up Kilimanjaro a couple of years ago and I'll never forget that first bottle of ice-cold Tusker beer after coming down!
About Barry MacDonald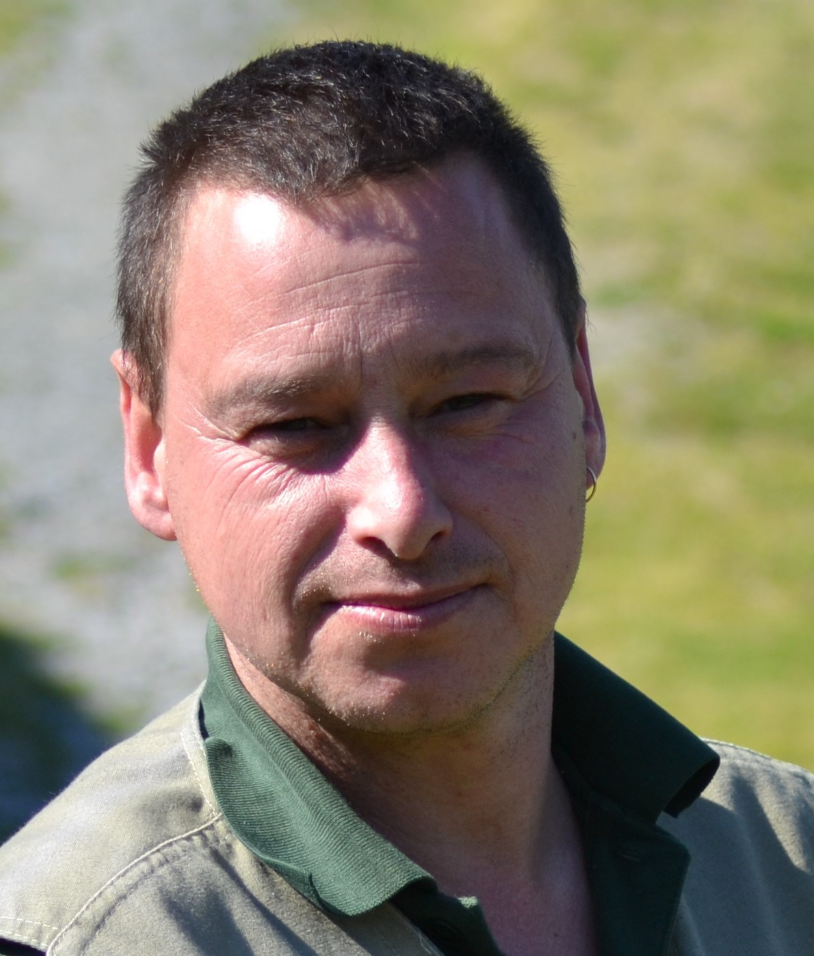 Barry has worked for the R.S.P.B, North Wales Wildlife Trust and London Wildlife Trust in the UK. In The Gambia and Israel, he worked as a field ornithologist, research data was later used in the field guide to Birds of The Gambia and Senegal. He was employed for seven years as a safari manager/ tour leader with Gambia River Safaris. He has also led overland tours to Central, East and Southern Africa.
Favorite park or reserve: South Laungwa, Zambia
Favorite time of day for a game drive: Sunrise
Favorite animal: Wild dog?
Favorite bird: Verreaux Eagle
Favorite animal noise: Lion roar. I will never forgot the lion roaring next to my tent in the Serengeti. We could see the silhouette of the cats from the light of the camp fire and the cubs pulling at the tents.
Favorite sundowner: Gin and tonic or cold beer
About AfriCat
AfriCat was founded in 1991 on Okonjima Farm in Central Namibia whose mission was to contribute to the long term conservation of Namibia's large carnivores. AfriCat was created as a result of information gained on Okonjima when it was still a cattle farm losing calves to leopards and the desire and urgent need of sharing this information with fellow farmers. The consequent contact with numerous farmers and AfriCat's exposure led to the rescue of many trapped large carnivores. Since 1993, 1080 of these predators were rescued. Over 85% were released back into the wild.
About the Welsh Ornithological Society
The Welsh Ornithological Society is an organisation which promotes the study and conservation of birds in Wales. Each year it organises a conference and publishes two issues of the journal Welsh Birds, one of which contains the Welsh Bird Report. It was founded on 26 March 1988 at a conference in Aberystwyth. It now has about 250 members.The television presenter and author Iolo Williams has been the society's president since November 2009.
Please email Ultimate Safari Experience for more information on this safari.
About the author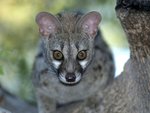 Natoura Voyage Wildlife Travel

Has been on: 20 safaris
Share on:
© Your African Safari Ltd, All rights reserved.
About YAS
Your African Safari is a safari-planning and safari review site. It was created to help support a healthy African wildlife population. All reviews are vetted before being approved and only ethical tours are published