Gaborone Intl Airport, Botwana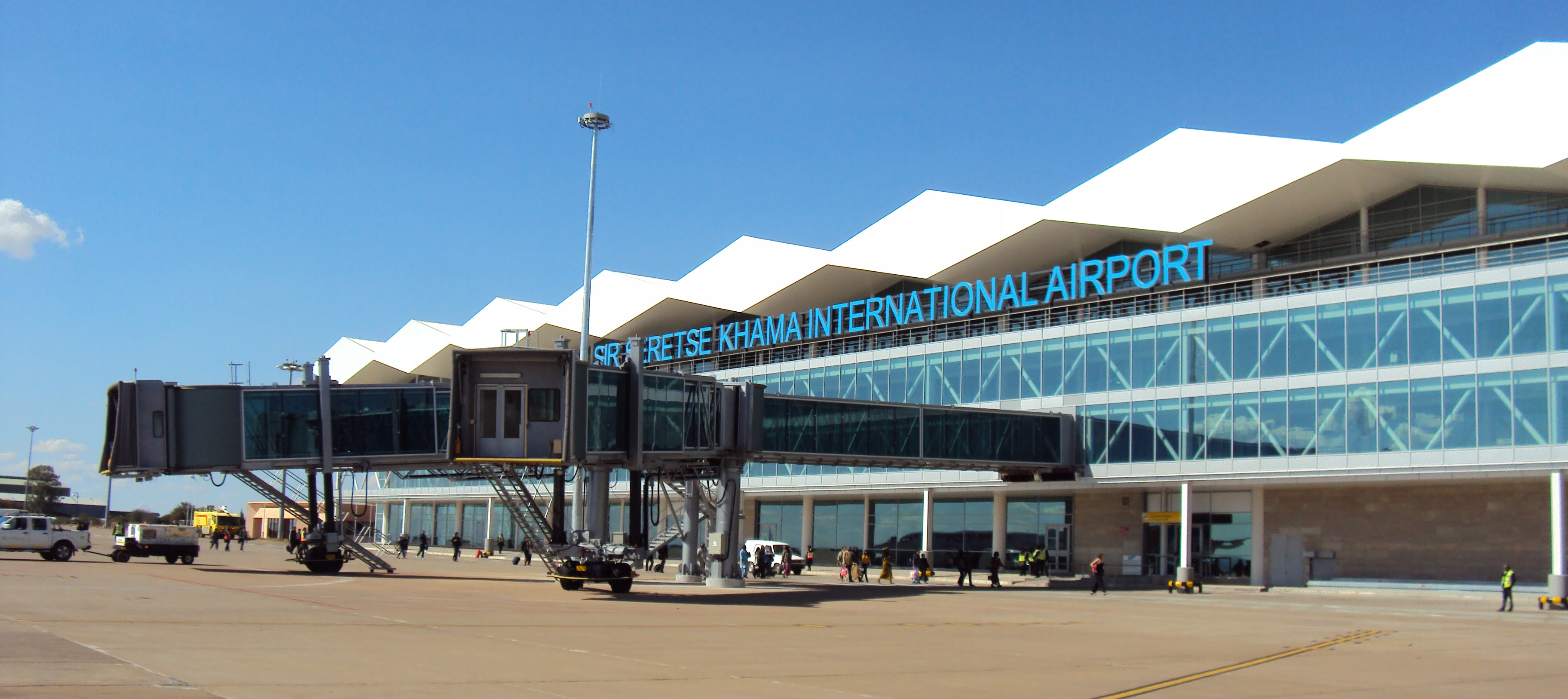 Botswana's new tourism levy
Highlights
The new Botswana tourism levy goes into effect on 1 June 2017
Residents and citizens of SADC member states are exempt from paying the levy
Funds will be used for conservation
The Ministry of Environment Natural Resources' Conservation and Tourism through the Botswana Tourism Organization has introduced an obligatory Tourism Development Levy (TDL).The levy will be used to raise funds for conservation and national tourism development.
How much does the Botswana tourism levy cost?
The levy goes into effect on 1 June 2017 and is $30 US. Visitors can pay for the levy at the ports of entry through cash (US Dollars), and, at major border crossing and international airports, through electronic payment machines, debit or credit card, too. After the payment, a unique receipt corresponding to the passport will be generated. The receipt should then be presented to Immigration Officials. The passport and the receipt will be stamped and handed back to the passport holder. The receipt is valid for a 30 day period and can be used for multiple entry.
Who must pay the new tourism levy?
All visitors to Botswana in exception of residents and citizens of the Southern African Development Community (SADC) member states are required to pay the new $30 levy.
The 15 member states of the SADC are:
Planning a safari in Botswana?
You might wish to read more on these parks and attractions in Botswana.
Makgadikgadi Pans National Park
---
Sources and credits
http://www.botswanatourism.co.bw/tourismlevy
About the author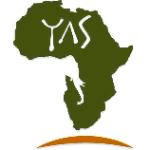 yourafricansafari.com

Has been on: 15 safaris
Your African Safari (YAS) is a safari-planning resource for anyone planning an African safari. It features information on over 2600 tour operators including company and vehicle descriptions, user reviews, safari itineraries and photos. It also features detailed information on 14 countries and 84 parks and game reserves.
Share on:
© Your African Safari Ltd, All rights reserved.
About YAS
Your African Safari is a safari-planning and safari review site. It was created to help support a healthy African wildlife population. All reviews are vetted before being approved and only ethical tours are published