Mt. Kilimanjaro Machame Route
6 days—Mount Kilimanjaro Trekking 6 Days Machame Route
Safari summary
For those who only have six days to climb Kilimanjaro, the Machame route is the best choice because of its acclimatization profile. Compared to other six day routes, the Machame route exposes the climber to higher elevations quicker (day three) which kickstarts the body's adaptation to altitude. However, this route requires that a person be in good shape to be able to tackle the challenging elevation gains and losses.
The six day Machame variation is a difficult route. In particular, day four combined with day five makes for a very hard schedule. Day four is a full day of hiking from Barranco to Barafu. Then after dinner and a partial night's sleep, the very long and strenuous summit day begins around midnight. The 6 day Machame route requires 19-24 hours of demanding walking, at extremely high elevation, with only 4-6 hours of sleep.
---
About this tour
| | | |
| --- | --- | --- |
| | Tour type | Custom, tailor-made, private |
| | Main focus | Hiking | trekking |
| | Activity level | Strenuous activity |
| | Best months | All months |
| | Countries | Tanzania |
| | Parks | |
---
Fine details
Safari highlights
Bird watching—with professional guide
Hiking | trekking
What's included?
Accommodation
Airport transfers
All drinks
Meals
Park fees
Private vehicle and driver
What's not included?
Alcoholic beverages
Hot air balloons
Internal flights
International flights
Laundry
Premium alcoholic beverages
Spa treatments
Tips and gratuities
Visas
Itinerary
Machame Gate to Machame Camp
Kilimanjaro
•Elevation (ft): 5,400ft to 9,400ft •Distance: 11 km •Hiking Time: 5-7 hours •Habitat: Rain Forest The drive from Moshi to the Mount Kilimanjaro National Park Gate takes about 50 minutes. The journey passes through the village of Machame which is located on the lower slopes of the mountain. We now leave the park gate and walk through the rain forest on a winding trail up a ridge. We continue a short distance until we reach the Machame Camp.
Machame Campsites
Machame Camp to Shira Camp
Kilimanjaro
•Elevation (ft): 9,400ft to 12,500ft •Distance: 5 km •Hiking Time: 4-6 hours •Habitat: Moorland After breakfast, we leave the glades of the rain forest and continue on an ascending path, crossing the little valley walking along a steep rocky ridge, covered with heather, until the ridge ends. The route now turns west onto a river gorge. Time for rest, dinner, and overnight at the Shira campsite.
Shira Campsites
Shira -Lava Tower-Barranco camp
Kilimanjaro
East towards the Lava Tower, called the "Shark's Tooth." Shortly after the tower, we come to the second junction which brings us up to the Arrow Glacier at an altitude of 16,000ft. We now continue down to the Barranco Hut at an altitude of 13,000ft. Here we rest, enjoy dinner, and overnight. Although you end the day at the same elevation as when you started, this day is very important for acclimatization and will help your body prepare for summit day.
Barranco Camp
Barranco to Karanga to Barafu Camp
Kilimanjaro
After breakfast, we leave Barranco and continue on a steep ridge passing the Barranco Wall, to the Karanga Valley campsite. Then, we leave Karanga and hit the junction which connects with the Mweka Trail. We continue up to the Barafu Hut. At this point, you have completed the South Circuit, which offers views of the summit from many different angles. Here we make camp, rest, enjoy dinner, and prepare for the summit day. The two peaks of Mawenzi and Kibo are to be seen from this position.
Barafu Campsites
Barafu-Summit-Mweka Camp
Kilimanjaro
We continue our way to the summit between the Rebmann and Ratzel glaciers. You head in a northwesterly direction and ascend through heavy scree towards Stella Point on the crater rim. At Stella Point (18,600 ft), you will stop for a short rest and will be rewarded with the most magnificent sunrise you are ever likely to see (weather permitting). From Stella Point, you may encounter snow all they way on your 1-hour ascent to the summit.
Mweka Camp
Mweka camp to Moshi/Arusha
Kilimanjaro
After breakfast, we continue the descent down to the Mweka Park Gate to receive your summit certificates. At lower elevations, it can be wet and muddy. Gaiters and trekking poles will help. Shorts and t-shirts will probably be plenty to wear (keep rain gear and warmer clothing handy). From the gate, you continue another hour to Mweka Village. A vehicle will meet you at Mweka village to drive you back to the hotel in Moshi.
Hotel in Moshi
Here are the latest 6 tours by Pinnacle Adventures and Safaris Ltd.. See all 11 tours.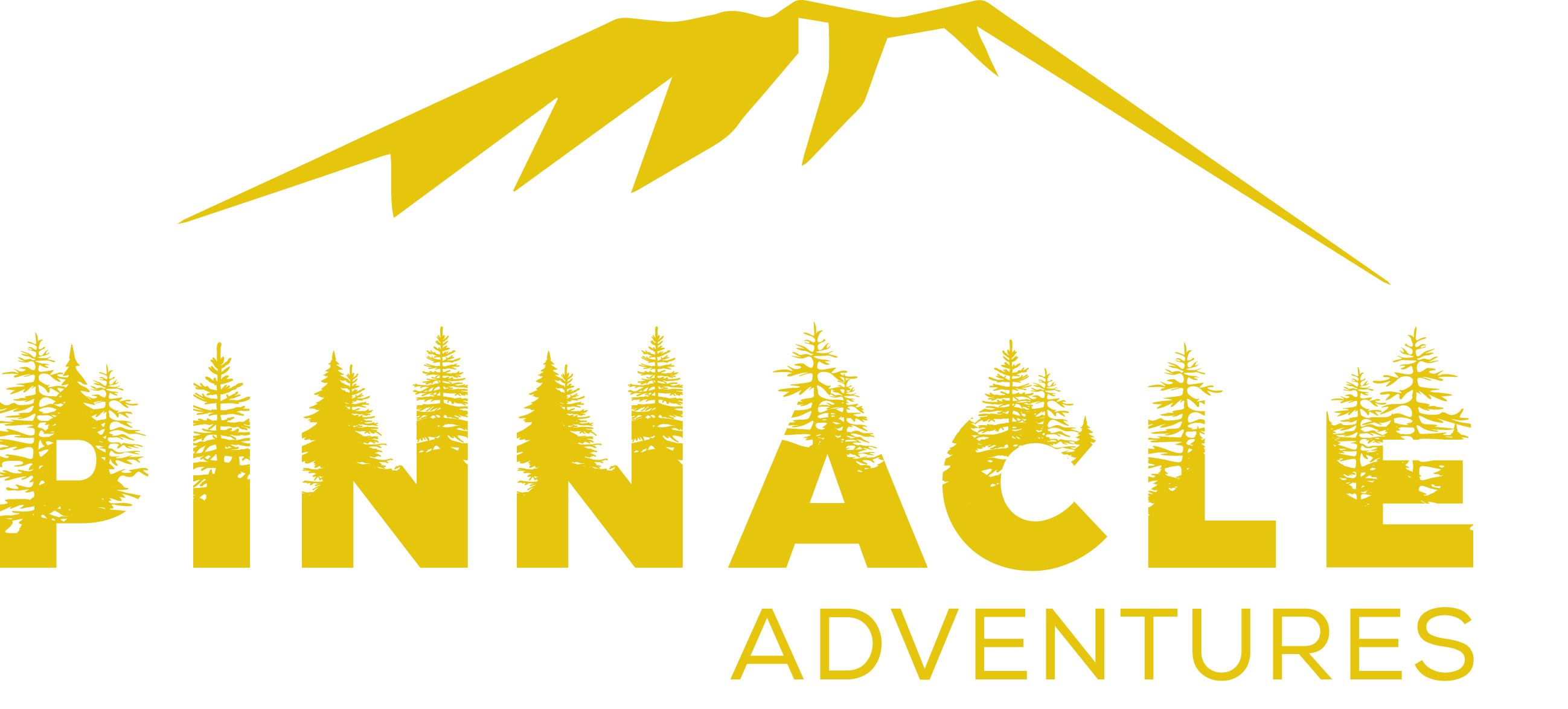 ---
Overall rating
Cleanliness of vehicle
Meet and greet team
Quality of itinerary
Responsiveness of staff