Mt. Kilimanjaro Rongai Route
6 days—Mount Kilimanjaro Trekking 6 Days Rongai Route
Safari summary
Rongai route 6 days itinerary is the best, this route is termed to be the second easiest route for climbing Kilimanjaro after Marangu. Trekking via this route one can choose between the two starting points, Tanzania side or Kenya side. Rongai route is the only route approaches the summit of Kilimanjaro Africa from the north east & has wonderful wilderness setting. Upon request short days Tanzania safari can be added after the climb, please let us know your wishes.
Kilimanjaro Map Rongai 6 Days ItineraryThe route has fewer crowds than other routes and is recommended for people who don't want a huge number of climbers in one route. Rongai route is only for ascending and its end merges with Marangu route which is for both ascending & descending. The route is endowed with lot of caves, which partly saves as overnight accommodation.
---
About this tour
| | | |
| --- | --- | --- |
| | Tour type | Custom, tailor-made, private |
| | Main focus | Hiking | trekking |
| | Activity level | Strenuous activity |
| | Best months | All months |
| | Countries | Tanzania |
| | Parks | |
---
Fine details
Safari highlights
Bird watching—with professional guide
Hiking | trekking
What's included?
Accommodation
Airport transfers
Meals
Park fees
Private vehicle and driver
What's not included?
Alcoholic beverages
Hot air balloons
Internal flights
International flights
Laundry
Premium alcoholic beverages
Spa treatments
Tips and gratuities
Visas
Itinerary
Rongai Gate – 1st Caves Caves Camp
Kilimanjaro
Trekking time: 5 hours Distance: approx. 8 km Vegetation type: Montane Forest The starting point of your Kilimanjaro trekking Rongai Route is at Park Gate of Marangu, then you will have a transport to the Rongai trail ahead (1,950 m). Normally, the transport is of about 3 hours to the Rongai gate. If time allows, a packed lunch can be taken at Nelemoru. This trail takes you along the cypress plantations and montane forest. You can possibly spot some colobus monkeys.
1st Caves Camping
1st Caves Camp – Kikelelwa Caves
Kilimanjaro
trekking time: 6 to 7 hours Distance: 9 km Vegetation type: Moorlands From the 1st Caves Camp start your day with a light breakfast, then you will arrive at the moorland vegetation type enclosed in the heather. This trail will lead you towards the second Cave Camp (3,450 m), the place where you will have lunch. After lunch and some rest you carry on up to the third Cave Campsite (3, 600 m), (Kikelelwa Cave) the alternative name.
Kikelelwa Cave Campsites
Kikelelwa Cave – Mawenzi Tarn Camp
Kilimanjaro
Trekking time: 3 to 4 hours Distance: approx. 6 km Vegetation type: Moorland Light breakfast before starting your 3rd day at Kikelelwa cave. Start your hiking day on an easy and moderate slope, you will notice changes on landscape and the pass now is becoming steeper and soon you will reach Mawenzi Tarn Camp at the altitude of 4,330 m. This is a very remarkable campsite as it is in a hollow beneath the sharp peak of Mawenzi which is close to a small lake.
Camping at Mawenzi Tarn Campsites
Mawenzi Tarn Camp – Kibo Huts
Kilimanjaro
Trekking time:4 to 5 hours Distance: approx. 9 km Vegetation type: Alpine desert After a light breakfast, you will start your today's program by hiking over a small ridge before having an easy walk on a nice path that is on the northern part of the saddle. With a good weather view around this area is wonderful. The vegetation type that will dominant today's walking is an alpine desert furnishing with some hardy grasses and occasionally everlasting flowers.
Kibo Hut Camping
Summit Attempt.
Kilimanjaro
The summit day on Rongai Route, the wake-up time will be at around 23:00 to 23:30. Have some biscuit and tea before you start, you will firstly hiking through a very rough path with rocky passing Williams Point at an altitude of 5,000 m, Hans Meyer Cave at 5,150 m and Gillman's Point at an altitude of 5,681 m situated on the crater rim.
Horombo Camp -Marangu Gate -Moshi
Kilimanjaro
Trekking time: 6 hours Distance: approx. 27 km Vegetation type: low alpine zone and Montana forest After heavy breakfast at Horombo hut, you are last day at Kilimanjaro will then start. Passing Mandara hut at an altitude of 2,700 on your way down to Marangu gate, here you will have a short break for lunch then proceed down to Marangu gate at (1,980 m) At Marangu gate, you will sign some of your details into a register book and you will be provided with a summit certificate,
Qwine Lodge in Moshi
Here are the latest 6 tours by Pinnacle Adventures and Safaris Ltd.. See all 11 tours.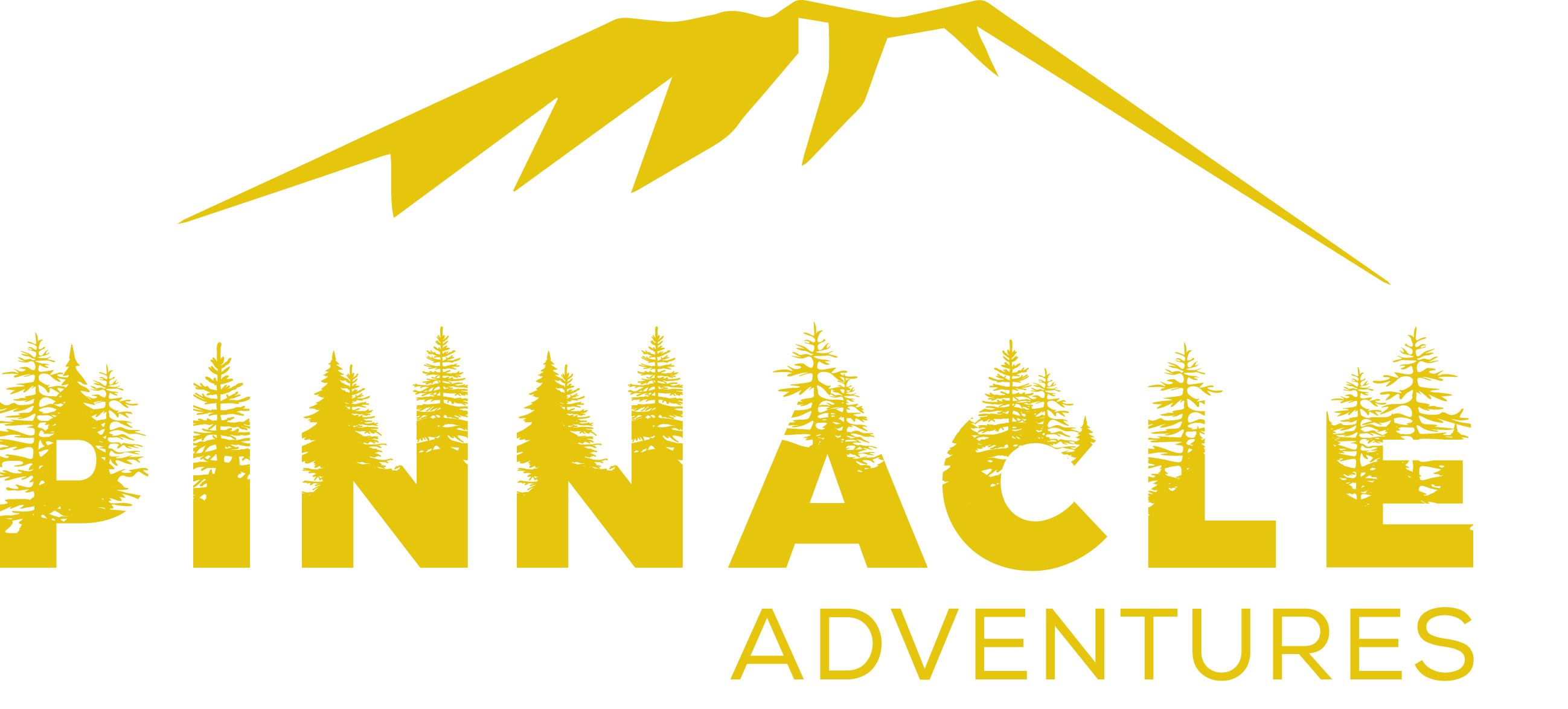 ---
Overall rating
Cleanliness of vehicle
Meet and greet team
Quality of itinerary
Responsiveness of staff