Mt. Kilimanjaro Lemosho Route
7 days—Mount Kilimanjaro Trekking 7 Days Lemosho Route
Safari summary
As a newer route, it is more remote and arguably more beautiful, but a bit longer and slightly more expensive. It starts on the Western side of the mountain at the Londorossi Gate which is a further drive from town, and was introduced as an alternative to the Shira route.
After beautiful forests and moorlands it crosses the Shira Plateau on day 3 to connect with the Machame Route at Lava Tower and down towards Barranco Valley via the Southern Circuit. You may be lucky enough to see buffalo, elephant and other game. Because this route can be done over a longer period of time for acclimatization, it has a higher success rate of summit.
Duration: 7 – 8 days
Difficulty: Medium
Scenery: Excellent
Traffic: Medium
---
About this tour
| | | |
| --- | --- | --- |
| | Tour type | Custom, tailor-made, private |
| | Main focus | Hiking | trekking |
| | Activity level | Strenuous activity |
| | Best months | All months |
| | Countries | Tanzania |
| | Parks | |
---
Fine details
Safari highlights
Bird watching—with professional guide
Hiking | trekking
What's included?
Accommodation
Airport transfers
All drinks
Meals
Park fees
Private vehicle and driver
What's not included?
Alcoholic beverages
Hot air balloons
Internal flights
International flights
Laundry
Premium alcoholic beverages
Spa treatments
Tips and gratuities
Visas
Itinerary
Lendorosi Gate to Mti Mkubwa Camp
Kilimanjaro
Departing from Moshi a 45-minute drive will take you through welcoming mountainside villages to the Kilimanjaro National Park Gate. We will patiently wait for our permits to be issued while watching the hustle and bustle of operations as many crews prepare for the journey ahead Enjoy the beautiful rainforest scenery and windy trails while your guide tells you about the local flora and fauna and natural wildlife. At these lower elevations, the trail can be muddy and quite slippery.
Mti Mkubwa Campsites
Mti Mkubwa to Shira 2 Camp
Kilimanjaro
Elevation: 2785m/9137ft to 3895m/12,779ft Altitude gained: 1110m After a good nights sleep and a hearty breakfast, we emerge from the rain forest and continue on an ascending path, we leave the forest behind now, the trail climbs steadily with wide views to reach the rim of the Shira Plateau. Temperatures begin to drop.
Shira 2 Camp
Shira 2 Camp to Barranco Camp
Kilimanjaro
Elevation: 3895m/12,779ft to 3986m/13,077ft Altitude gained: 91m Although you end the day around the same elevation as when you began, this day is very important for acclimatization. From Shira Plateau we continue east up a ridge, passing the junction towards the Kibo peak before we then continue, South East towards the Lava Tower. Shortly after the tower, we come to a second junction, which leads to the Arrow Glacier. We then continue to descend to overnight at Barranco Camp.
Barranco Campsites
Barranco Camp to Karanga Camp
Kilimanjaro
Elevation: 3986m/13,077ft to 4034m/13,253ft Altitude gained: 48m After breakfast, we continue on a steep ridge up to the adventurous Barranco Wall to the Karanga Valley and the junction, which connects, with the Mweka Trail. This is one of the most impressive days to see the power, agility, and strength of your crew zip over this wall with what appears such ease. Overnight at Karanga Camp.
Karanga Campsites
Karanga Camp to Barafu Camp
Kilimanjaro
Elevation: 4034m/13,253ft to 4662m/15,295ft Altitude gained: 628m We continue up toward Barafu Camp, and once reached you have now completed the South Circuit, which offers a variety of breathtaking views of the summit from many different angles. An early dinner and rest as we prepare for summit night. Overnight at Barafu Camp.
Barafu Campsites
Barafu to Summit to Mweka Camp
Kilimanjaro
We continue our way to the summit between the Rebmann and Ratzel glaciers trying to stay warm and focused on the amazing sense of accomplishment that lies ahead. Ascend through heavy scree towards Stella Point on the crater rim. You will be rewarded with the most magnificent sunrise during your short rest here. Faster hikers may view the sunrise from the summit. From here on your remaining 1 hour ascent to Uhuru Peak, you are likely to encounter snow all the way.
Mweka Campsites
Mweka Camp to Mweka Gate to Moshi
Kilimanjaro
After breakfast and a heartfelt ceremony of appreciation and team bonding with your crew, it's time to say goodbye. We continue the descent down to the Mweka Park Gate to receive your summit certificates. As the weather is drastically warmer, the terrain is wet, muddy and steep and we highly recommend Gaiters and trekking poles. From the gate, a vehicle will meet you at Mweka village to drive you back to your hotel in Moshi. Enjoy a long overdue hot shower, dinner and celebrations!!
Qwine Hotel in Moshi
Here are the latest 6 tours by Pinnacle Adventures and Safaris Ltd.. See all 11 tours.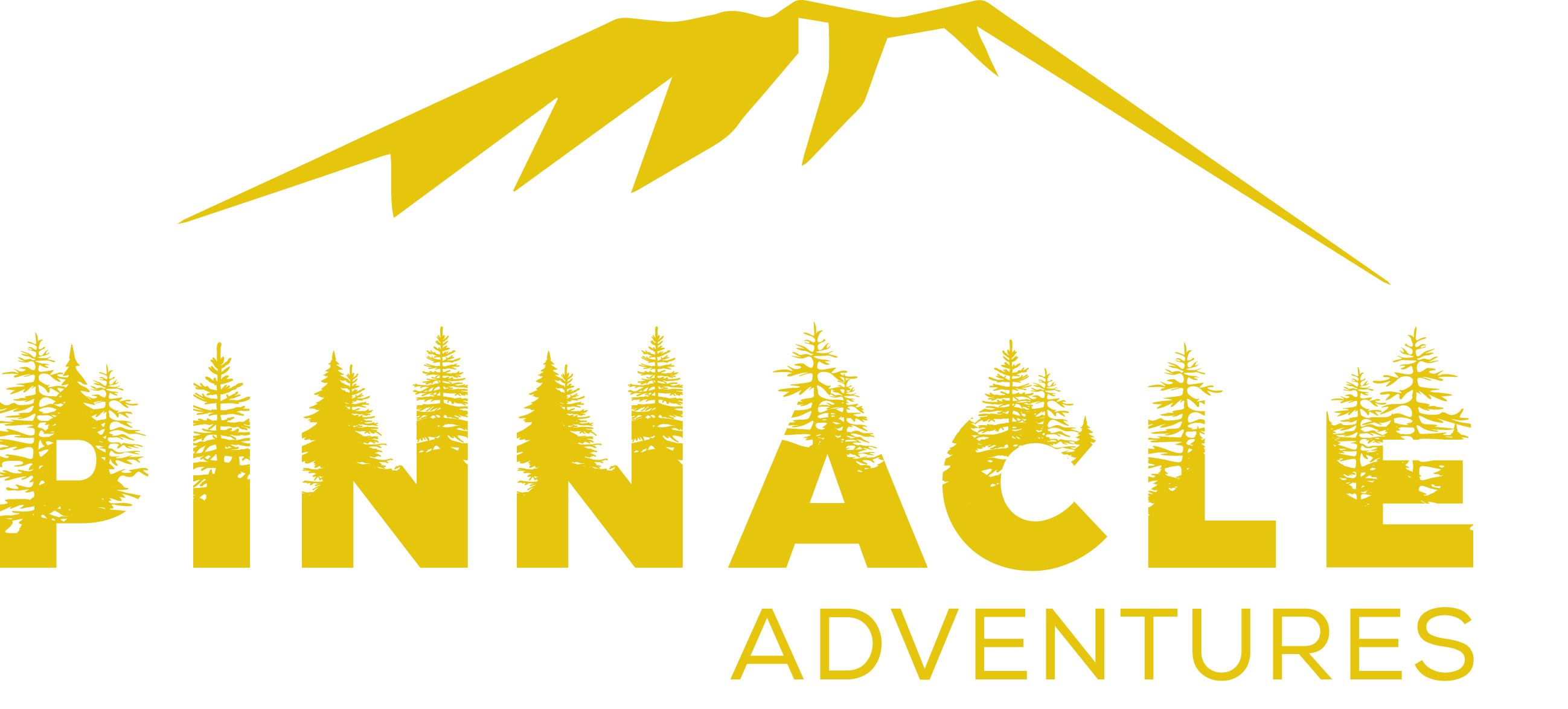 ---
Overall rating
Cleanliness of vehicle
Meet and greet team
Quality of itinerary
Responsiveness of staff