Machame Kilimanjaro trek
7days kilimanjaro trekking
Safari summary
The Machame route is also known as the Whiskey route, given its reputation for being a tough climb, in contrast to the easier Marangu route, which is known as the Coca Cola route. Unlike the gradual incline and hut accommodations found on the Marangu Route, the climbers on Machame hike steeper trails, for longer distances, while sleeping in tents.
---
About this tour
| | | |
| --- | --- | --- |
| | Tour type | Custom, tailor-made, private |
| | Main focus | Hiking | trekking |
| | Activity level | Strenuous activity |
| | Best months | All months |
| | Countries visited | Tanzania |
| | Parks visited | |
---
Fine details
Safari highlights
What's included?
Airport transfers
Private vehicle and driver
Meals
All drinks
Park fees
Accommodation
What's not included?
Internal flights
Laundry
Hot air balloons
Tips and gratuities
International flights
Visas
Itinerary
Day 1
Day 1 Transfer from the hotel to Machame Gate (1790m) - Machame Camp(3010m) After breakfast and a general briefing for your upcoming tour (including equipment check), the drive first goes to the National Park gate, which takes about an hour. While your guide does the necessary formalities, you can relax and watch the various mountain teams in their preparation.
Camping accommodation
Day 2
Day 2 Machame Camp (3010m) - New Shira Camp (3845m) After an early start, you will begin the day's walk through heath and moorland before the trail becomes steeper and the landscape more open. Soon you will glimpse the summit region of Kilimanjaro. Today's stage is shorter and you will soon arrive at the New Shira Camp, where the view of Kilimanjaro with its rock faces and hanging glaciers is something you should not miss – particularly at sunset.
Camping accommodation
Day 3
Day 3 New Shira Camp (3845m) - Lava Tower (4640m) - Barranco Camp (3960m) Today you will ascend approx. 800 meters, but the night is spent only slightly higher than the previous night at Shira Camp. This allows your body a better acclimatization for the further climb. The hike begins with a long ascent over the Shira Plateau to the Lava Tower. Here the vegetation becomes barren and turns into an alpine desert landscape. The path then leads through the extensive Barranco Valley,
Camping accommodation
Day 4
Day 4 Barranco Camp (3960m) - Karanga Camp (4035m) Today we will lead you through the Barranco Wall and it is another day to help with acclimatization. The climbing is relatively easy, although sometimes you need to use hands to hold on. Enjoy the amazing views before you reach Karanga Camp after approx. 3-4 hours. Breakfast; Lunch; Dinner
Camping accommodation
Day 5
Day 5 Karanga Camp (4035m) - Barafu Camp (4640m) After a leisurely breakfast, you will set off for today's destination, the Barafu Camp. The hike leads you through a barren landscape, and after 3-4 hours you reach the camp. For the rest of the day you can relax because tomorrow is summit day! After dinner, we will have a very early bedtime as tomorrow will be exciting, but also exhausting and very long. Try to sleep a bit! Breakfast; Lunch; Dinner
Camping accommodation
Day 6
Day 6 Barafu Camp (4640m) - Uhuru Peak (5895m) – Mweka Camp (3080m) You will be woken around midnight. To strengthen yourself, you will first have a hot coffee or tea and a small snack. Using the light of your headlight, the next few hours are steadily upwards. After approximately 5-7 hours, in the early morning light, you will reach the crater rim at the Stella Point. After a short rest you will continue for about an hour to the highest point, the Uhuru Peak. Finally, it is done,
Camping accommodation
Day 7
Day 7 Mweka Camp (3080m) - Mweka Gate (1630m) - Transfer to the hotel After breakfast, and strengthened by the increasingly oxygen dense air, you will begin a leisurely walk towards the Mweka Gate. The trail continues through the dense rainforest, and after about 2-3 hours you will reach the gate. At this point it will be time to say goodbye to your team. Once you arrive at the hotel, you can finally enjoy a well-deserved shower and celebrate your summit success
Hotel accommodation
Here are the latest tours by Africa Bucket List.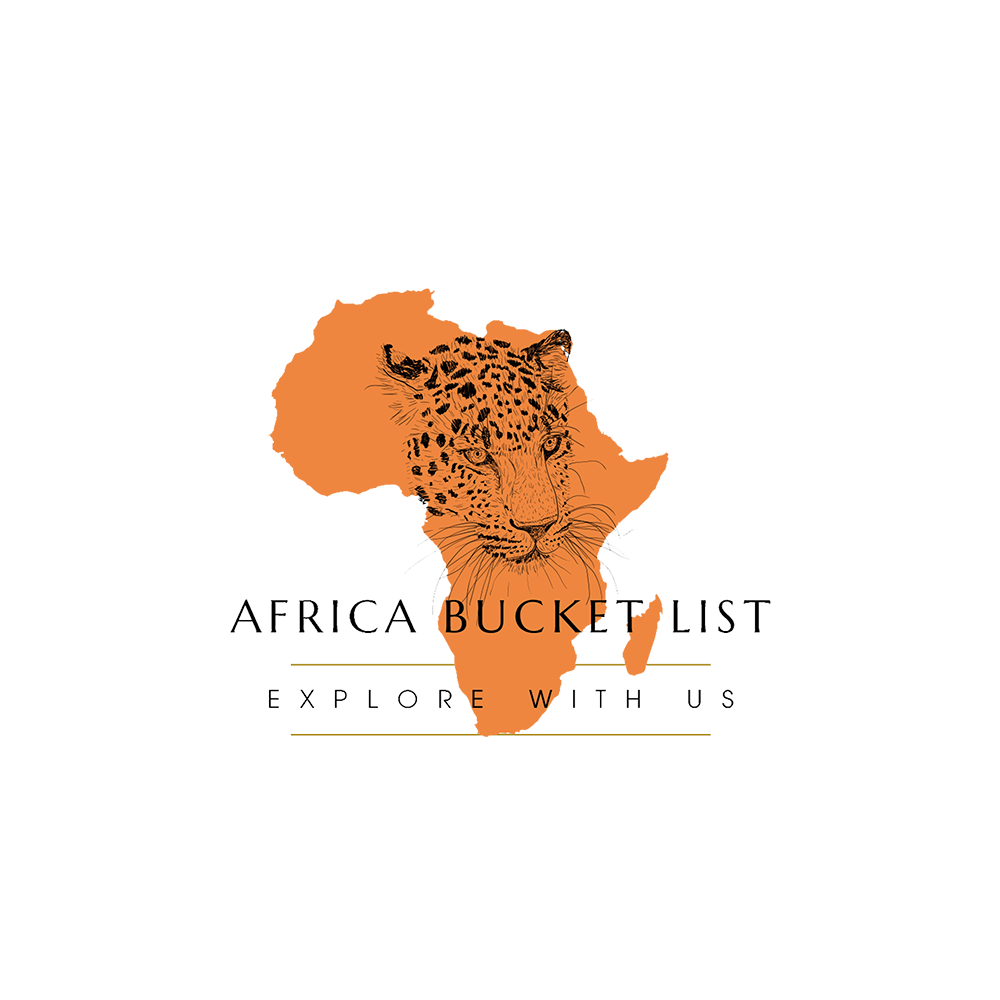 ---
Overall rating
Cleanliness of vehicle
Meet and greet team
Quality of itinerary
Responsiveness of staff