Languages:
English, German, French, Dutch
---
---
About Kenya Tru Nomads
Kenya Tru Nomads will introduce you to the thrilling pleasures of some of the world's most magnificent wildlife spectacles, white sandy beaches pampered in luxury, but in tune with the simple rhythms of life. With a wide array of selected safaris in Kenya and Tanzania, we assure you an unforgettable African Hospitality. Our staff are chosen for their experience, careful attention to detail, and their vast knowledge of Eastern Africa.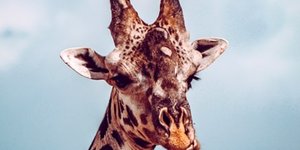 Visited: Sep. 2019
Reviewed: Aug. 29, 2020
This company never disappoints! We were happy with choosing Kenya Tru Nomads for our first safari trip to Kenya. We saw absolutely everything in the Masai Mara. The sight of the wildebeests cross the Mara River was a lifetime experience that will remain forever in us. We had Safari as our guide during our 4 days/ 3 Nights in the Masai Mara. He truly is an exceptional guide who was very experienced, flexible and went the extra mile and gave his all to make our safari experience one of the best we have ever had.
---
Safari enthusiast

United States
Countries visited:

Visited: Sep. 2019
Reviewed: Oct. 21, 2019
"More than satisfied and highly recommended. "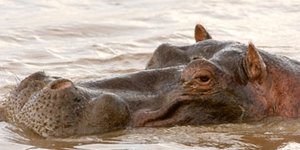 Visited: Oct. 2019
Reviewed: Jun. 12, 2020
We were very impressed with the way we were served by Kenya Tru Nomads Tours. Our booking was handled very efficiently and effective. Our driver Shauri was very punctual, competent and professional at all times. Our accommodation couldn't have been better. All the staff was very kind and friendly, the setting was simple and the food was very tasty. We will really miss our evening tea in the camp after the afternoon safari!! We would like to say a big thank you! To our driver and guide Shauri, who was there for us throughout, friendly and very helpful. We had amazing game drives, we were very lucky to spot all of the big five and he explained in detail about all the animals. He's a true gem to this company with a lot of knowledge. We strongly recommend this company!! Thank you soooo much for your support.
---
Safari enthusiast

United States
Countries visited:


Visited: Oct. 2019
Reviewed: Dec. 17, 2019