Wildebeest at Lake Naivasha by Transtrek Safaris

Why visit Lake Naivasha?
Highlights
Lake Naivasha is within a couple hours driving of Nairobi, and is en route to Lake Nakuru, making it easy to combine with many itineraries.

Hiking and boating options make Lake Naivasha a great choice for people looking to add phyiscal activites to their game drive safari.

Mount Longonot is just 25 minutes away and provides hiking opportunities on an extinct volcano.

400 species of bird are found here.

More than 1500 hippos call Lake Navaisha home.

Lake Naivasha can be visited at any time of the year, with April to June being more prone to afternoon showers.
Are you planning a safari to Kenya? Safari destinations such as Masai Mara, Samburu, Nairobi National Park and Lake Nakuru probably adorn your list of must-see places to visit. A place that may not be on your list, but that may appear on your safari itinerary, is Lake Naivasha.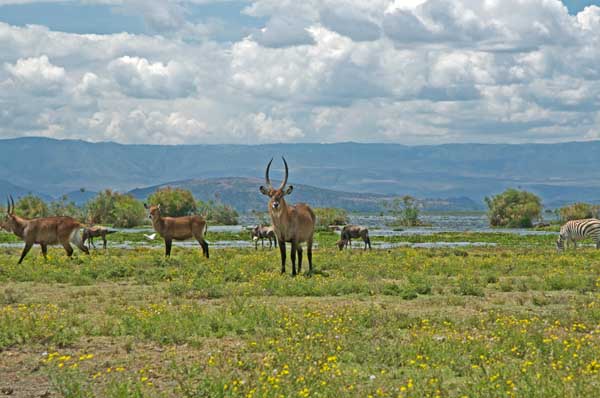 Lake Naivasha wildlife
Located halfway between Nairobi National Park and Lake Nakuru, this freshwater lake sits at 1880m, or around 6200 ft, making it the highest elevated lake in the Great Rift Valley. The name Naivasha comes from the Masai word for rough water. Lake Naivasha's waters can become very turbulent during sudden storms which are not unusual for the area. Because of its proximity to Nairobi, Naivasha is a popular weekend destination for locals, and with good reason: it's an ideal location for relaxation, wildlife spotting and active pursuits such as hiking, horse-riding and cycling.
Lake Naivasha wildlife
The lake is home to more than 1500 hippos alone, which means your chances of getting some good hippo snaps are pretty good.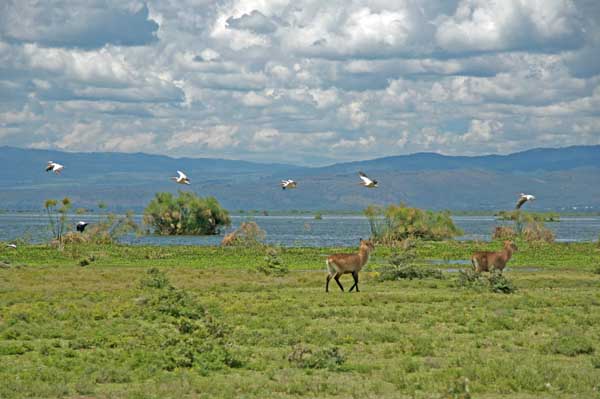 Pelicans and waterbuck at Lake Naivasha
It's also a birder's delight, with more than 400 species of bird, including pelicans, African fish eagles, hamerkops and giant kingfishers calling it home. It's also a great spot for fishing, with carp, tilapia, and catfish as some of the local catch. Other notable wildlife includes giraffe, zebra, waterbuck, impala, warthog, buffalo, and several species of monkey, including the attractive colobus.
What is there to do at Lake Naivasha?
A popular Lake Naivasha activity is taking a boat ride around the lake. A relaxing boat ride during the day is a great way to spot hippo while they are in the water.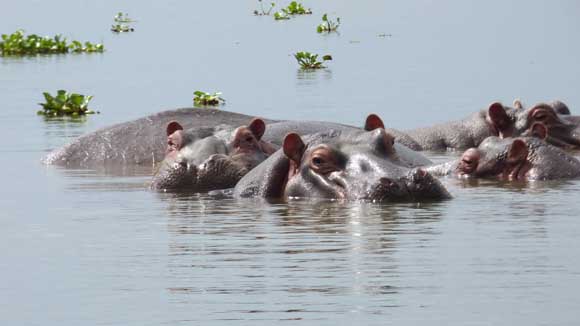 Hippos in Lake Naivasha
You'll also have a good chance to spot the African fish eagle along with many other species of water bird. Early mornings are usually the best, particularly for photographers, as there is great light at this time of day. Another option, which also works well with a boat ride, is a guided bush walk on Crescent Island. The island makes up part of a volcanic crater rim and is home to many plains mammals including giraffe, zebra and buffalo. If you are into cycling you can head to Hell's Gate, a small national park where you can hire a bike and go for a ride through the cliffs. Hell's Gate is named for its geothermic springs, and it is around these springs that you can spot wildebeest, topi, zebra, and giraffe. There is also an interesting canyon that you can walk through with one of the local guides.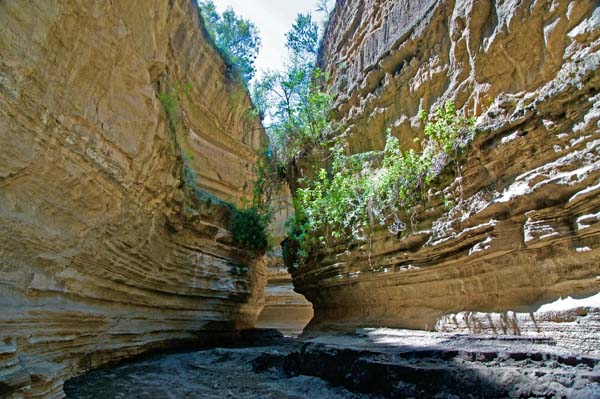 Hell's Gate
If walking and hiking is your thing, just 25 minutes down the road is Mount Longonot, an extinct volcano, which sits in another lesser-known national park named Mount Longonot. The walk up and down and around the crater takes around four hours and is well worth the time, because on reaching the crater rim you will have amazing views of the surrounding area, including Lake Naivasha.
Lake Nakuru
There are also several farms and ranches in the area where you can experience wildlife spotting on horse-back.
How long to spend at Lake Naivasha?
Depending on how many activities you want to experience here, anywhere from one to three days is good. Two days works particularly well and you should be able to fit in most of the main activities.
What is the best time to visit Lake Naivasha?
Lake Naivasha is a great place to visit at any time of the year. During the rainy season, April to June, the area is prone to afternoon storms and rain showers, although these can occur at any time of the year. In July and August the weather can be quite cool, particularly in the evenings, but many of the camps and lodges will have fireplaces that you can warm yourself by.
Lake Naivasha accommodation
The accommodation options around Lake Naivasha are very good and with a variety that will suit most pockets. From the very luxurious Chui Lodge to the wonderful mid-range Sopa Lodge to the well-run camp sites such as Camp Carnelley's, there is a lodge option to meet every budget and lodging preference.
Example itineraries that include Lake Naivasha
A four-day Nairobi, Lake Naivasha and Masai Mara itinerary
Guests are collected in Nairobi and spend the day sightseeing, with the first stop at the David Sheldrick Wildlife Trust elephant orphanage. Here you can meet the many young elephants who are being rehabilitated for release back into the wild. After meeting the elephants, you will be taken to the historical Karen Blixen Coffee House for lunch, this will be followed by a visit to the Giraffe Centre which runs a breeding program for the now rare Rothschild giraffe, only found in small numbers in the wild.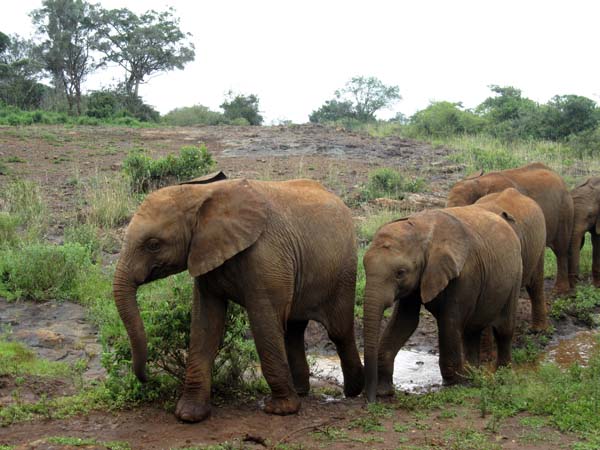 David Sheldrick Wildlife Trust
The second day you'll depart Nairobi for Lake Naivasha, where you'll arrive well before lunch at your chosen accommodation. After lunch, you'll head out on a boat safari across the lake where you may see hippos and many species of bird including fish eagles and pelicans. Towards the end of your boat safari, you'll stop off at Crescent Island for a guided nature walk. At the end of the day, you'll retire to your accommodation to spend the evening, have dinner, and watch the hippos come up from the lake to graze on the grass on the lake shore.
The third and fourth day will be at the famous Masai Mara. After an early breakfast, you'll leave Naivasha for the open grassland of the Maasai Mara, which is roughly a five hour drive. Rich in biodiversity and home to a large variety of bird species and wildlife, this savannah reserve offers great game viewing and bird watching opportunities. The Maasai Mara is regarded as the jewel of Kenya's wildlife reserves and, from July to October, is home to the annual wildebeest migration involving over 1.5 million ungulates! There have also been 95 species of mammals, amphibians, and reptiles, and over 400 bird species recorded here. Nowhere in Africa is wildlife more abundant, and it is rare for guests to miss seeing all of the big five! You'll arrive in time for lunch at your chosen accommodation.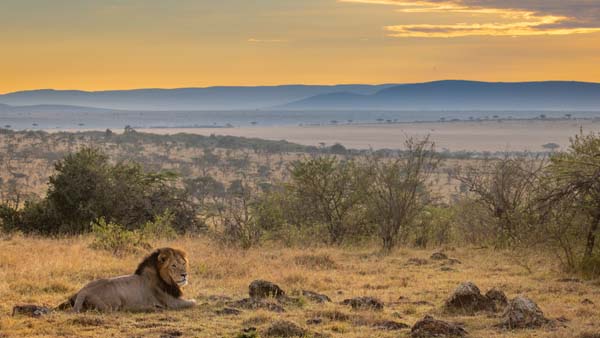 Late afternoon you'll head out for a game drive in the reserve where you'll have the opportunity to see big cats and all the other members of the Big Five! The next day will be spent exploring the savannah grasslands of the Maasai Mara and tracking down the big five, along with the many other species of mammals, reptiles and birds!
A four day safari including Lake Nakuru and Lake Naivasha
The safari begins with an early morning start in Nairobi. You'll head out for Mount Longonot, which is located 75 km northwest of Nairobi, for a nice hike. You have the option to do this hike with or without a guide. The crater rim is about a three kilometer hike. From here, you can either head back down or take the seven km walk around the crater rim. The top of the crater will afford you fantastic views of the surrounding area including Lake Naivasha. It is also possible to spot various plains mammals on the wooded slopes such as elands and Grant's gazelles. After your hike you'll head to your accommodation by Lake Naivasha and spend the afternoon relaxing spotting wildlife by the lake.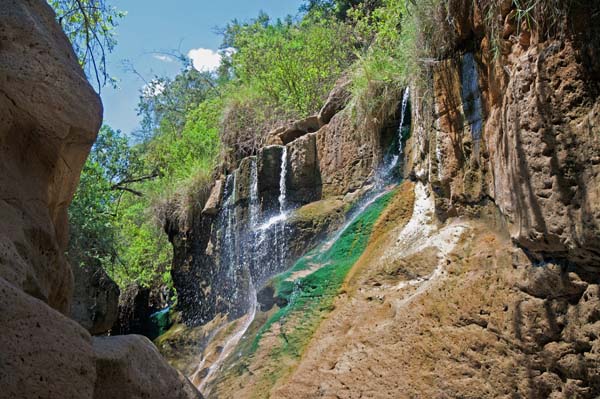 Hell's Gate
The next day you can head out on a boat safari across the lake where you may see hippos and many species of birds including fish eagles and pelicans. Towards the end of your boat safari you will stop off at Crescent Island for a guided bush walk, where you can get up close to plains mammals such as giraffe and wildebeest. After lunch, if you're up for more exercise, you can head to Hell's Gate and enjoy a canyon walk with a guide. On day three you'll head out on a 90 minute drive for Lake Nakuru. Over 400 different species of birds, including large numbers of pelicans and sometimes flamingoes, can be seen here. Nakuru is a great place to get up close to white rhino and you can also spot the rare Rothschild giraffe, which is identified by its white lower legs that look like long socks! There are many other plains mammals here. In fact, 56 species have been identified in the park including zebra, buffalo, waterbuck and lions! You will enjoy a game drive on route to your accommodation, where lunch awaits.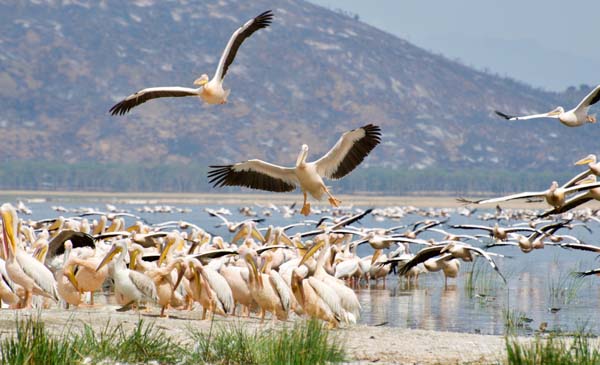 Pelicans galore at Lake Nakuru
After lunch you can enjoy the views of the lake before heading out on a late afternoon game drive to explore the area around the lake. At sunset you will head back to the lodge for dinner and a relaxing evening. The last day will be spent on game drives exploring the lake shore and forest areas of the park with all meals at the lodge.
Sample itineraries and photos were provided by Transtrek Safaris.
Summary
Lake Naivasha is definitely worth adding to your Kenya safari itinerary, especially if you're planning on visiting Masai Mara or Lake Nakuru.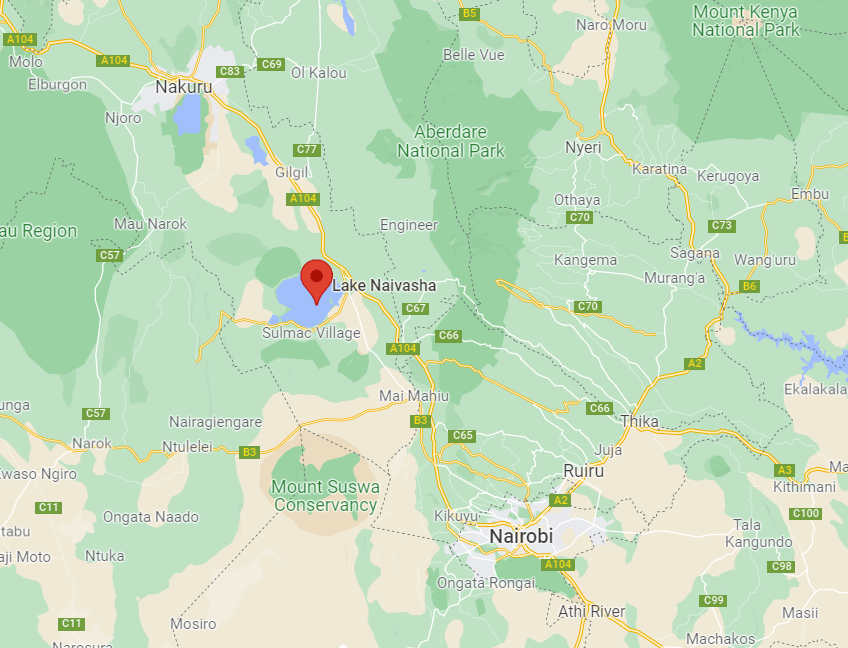 Game drive safaris tend to be very sedentary, with long game drives in the mornings and late afternoons. Having a day or a few days to hike and take in sites, smells and sounds while getting some exercise is a great way to mix up your safari activities. If you're looking to book a safari in Kenya and would like to visit Lake Naivasha, these tours all include stops there.
Your African Safari features over 100 safari packages that include Lake Naivasha. Why not take a look and plan your next Kenyan safari?
---
Sources and credits
Photos, itineraries and content contributions by Transtrek Safaris
About the author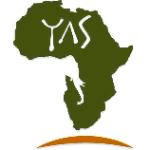 yourafricansafari.com

Has been on: 15 safaris
Your African Safari (YAS) is a safari-planning resource for anyone planning an African safari. It features information on over 2600 tour operators including company and vehicle descriptions, user reviews, safari itineraries and photos. It also features detailed information on 14 countries and 84 parks and game reserves.
Share on:
© Your African Safari Ltd, All rights reserved.
About YAS
Your African Safari is a safari-planning and safari review site. It was created to help support a healthy African wildlife population. All reviews are vetted before being approved and only ethical tours are published