Kruger National Park, South Africa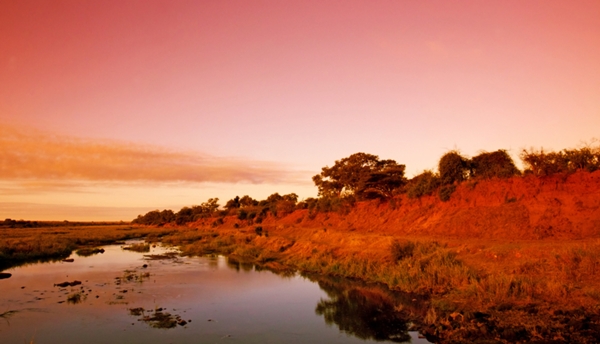 Published on June 27 2013
Written by: Mike Sage
522 views
The weakening S. African Rand - good or bad?
Highlights
If you are looking for an affordable break or holiday, look no further than South Africa. We have it all for less!
A weak South African currency has great benefits and South Africa becomes a cheap holiday for them.
The Rand (South African Currency) has been in free-fall recently and there are sectors of the economy such as our exporters who are delighted with increased revenues (as they are able to sell their good for a higher price or they are able to undercut their opposition in other countries) and they are backed by the unions who believe the more South Africa can export, the more jobs will be created. They claim a weaker Rand will boost our economy. This seems to be a rather simplistic view which is strongly countered by more logical (but maybe not as simplistic) arguments; however, the indications are that the currency will weaken even further over the short term. Only time will backed this up or not.
The importers on the other hand have a different view as they are feeling the pinch quite significantly. This is the great conundrum for our country. We are a net importer of many finished goods including electronics, agricultural equipment and most importantly the curse of that indispensable product called oil, which we need to keep the wheels of our economy running.
Thus we have one sector who have happy faces and another one with decidedly long faces. Truth be told, one of the main ingredients in inflation is oil and with an increase in the price of fuel mounting significantly, the price of all goods will rise due to transportation. This will put pressure on the price of goods in the stores and have the majority or workers screaming for higher wages as they are finding it difficult to afford the increased prices of goods. The unions will be pressurizing business for increased wages across the board, which includes the possible workers who managed to find employment in an export sector. This will fuel inflation and will put pressure on the Reserve Bank (Central Bank) to increase interest rates to avoid the effects of inflation.
An increase in interest rates will burden the poor more than the rich due to the additional monthly cost of lending which they can ill afford. Our interest rates have been kept on an even keel for some time now, but with pressure on inflation, the most likely route for interest rates is the upward route. Increased interest rates will almost exclusively benefit the rich as they will earn more on their investments in an environment where there are high interest rates. The poor to middle income group will certainly bear the brunt of any increase in interest rates. Thus if our government wants to be responsible, they would do a lot more to help our weakening currency.
Those that will benefit the most from a weak Rand will be the tourists to our beautiful country. A weak South African currency has great benefits and South Africa becomes a cheap holiday for them. The tourists I have spoken to recently all say pretty much the same when it comes to spending, and that is "We can't spend all our money as things are so cheap".

South Africa certainly is "Tourist Heaven" for our visitors at present as this country offers five star accommodation, restaurants and shopping all at very affordable rates. Even expensive safaris are more affordable to the budget traveler.

If you are looking for an affordable break or holiday, look no further than South Africa. We have it all for less!
About the author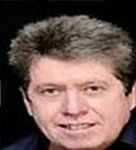 Mike Sage

Has been on: 3 safaris
I am an author, poet and businessman. My passion lies with all things inspirational, especially the written word. I have authored a book called "The Promise of Success" and have read and been inspired by many famous authors. I have also written many poems and coined scores of quotes mainly on the inspirational side. The Poems can be viewed at http://www.inspirational-quotes-and-poems.net/michael-sage.html Have also been in many fields of business from trucking to banking, clothing, retail, fmcg, life insurance and investments. An avid sports follower of cricket, rugby and soccer with my main sporting passion being with Formula 1. I also raced for numerous years in both saloon cars and single seaters. My motto I live by is: I can do it, as long as I never give up - ever!
Share on:
© Your African Safari Ltd, All rights reserved.
About YAS
Your African Safari is a safari-planning and safari review site. It was created to help support a healthy African wildlife population. All reviews are vetted before being approved and only ethical tours are published