Silverback mountain gorilla in Bwindi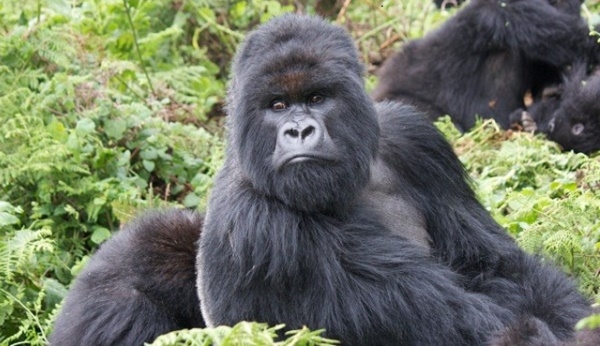 Published on September 16 2015
Written by: Wanderlust
926 views
Mountain gorilla families of Bwindi
Highlights
Bwindi has four main regions for gorilla trackingBuhoma area is the oldest and most-popular region for visitorsRoughly 800 mountain gorillas are left in the world, with half residing in Uganda1993 is when the first tourists were allowed to trek gorillas
Africa's mountain gorillas
Uganda is one of only three countries where you can find the gorgeous mountain gorilla. It proudly houses half of the world's remaining mountain gorillas, which is a paltry ~400 gorillas. The remaining 400 are split between Rwanda and DR Congo. Uganda is particularly fortunate, as it is possible to trek these lovely creatures in two areas in: Mgahinga Gorilla National Park and Bwindi Impenetrable National Forest.
Most visitors to Uganda simply book their safari and let their tour operator select which region they'll get. If you want to have a say in which area your permit is valid for, here is a list of regions and gorilla families.
Buhoma area gorilla groups
The Buhoma Area is probably the most popular tourist destination. It is here that the first gorilla trekking tour took place, so there's well-established gorilla families here, and the tourist infrastructure is better established than other regions. Its southern location in the park means less driving time to other destinations, like Queen Elizabeth National Park. It also has a bevy of lodging options for budget and high-end travels alike.
Mubare Group:

Also called the M-Group, was the very first group to be habituated for tracking by tourists in 1993, making it the oldest habituated gorilla family in the entire forest. There are currently nine family members in this group. Mubare group is named after the Mubare Hills, in which this group was discovered.
Habinyanja Group:

This group was habituated for tracking in 1997 and received its first tourists 1999. Initially, it and another group, Rushegura, were one, large group. But the dominant silverbacks caused the groups to split, forming two groups. At the time of publication there are nine gorillas in this group.
Rushegura Group:

This group was habituated in 2000 for tracking and received its first tourists in 2002. This is an extremely active group, which has been known to cross into DR Congo. There are presently 19 gorillas in this group.
Ruhija region gorilla families
The Ruhija region sees less visitors than Buhoma, main due to its more remote location and the fact that only one group is found here. There are several lodging options here from budget to high-end.
Bitukura Group:

This group is one of the newer groups in Bwindi and is located in the eastern area called Ruhija. This family is interesting in that it has four silverback gorillas, with Ndahura, the second-youngest silverback, being the dominant male and leader. This family has around 13-14 members.
Rushaga region gorilla families
The Rushaga region has a couple upscale lodging options: Gorilla Safari Lodge and Chameleon Hill.
Mishaya Group:

Following a family dispute- the Mishaya Gorilla family split from the then biggest gorilla group in Bwindi Forest—the Nshongi gorilla family—to form their own group. Unfortunately, in 2014, the dominant male, Mishaya, was

found dead on a trail with no obvious

cause of death. The group is roughly 9 or 10 members in size.
Nshongi Group:

This currently is the biggest habituated gorilla family in Uganda with 25 members. It is named for the Nshongi River, which is where this family was first sighted. This family received its first visitors in 2009. It is estimated to have around 35 members.
Nkuringo region gorillas
The Nkuringo region has only a couple of lodging options, making it one of the more remote areas to visit.
Nkuringo Group:

This terrain that this group inhabits is purportedly some of the most strenuous terrain to hike, but it also offers some of the most stunning views of the area. The group consists of around 19 gorillas and those who trek this group find the experience grueling but highly rewarding.
About the author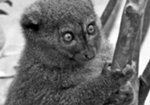 Wanderlust

Has been on: 7 safaris
I love getting off the beaten path. Nature is very important to me and if I can visit places where nature has been undisturbed (as much as possible), I'm in my element.
Share on:
© Your African Safari Ltd, All rights reserved.
---
2 Comments
---
Said on 27 August 2018 19:39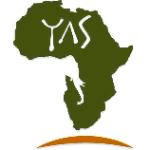 Thanks. We hope you do and that you share your experience with us.
---
Said on 13 January 2016 05:01
Well researched! Good work. I love Gorillas. I long to see them. I might take a trip to Uganda some day.
---
Log in to leave a comment
About YAS
Your African Safari is a safari-planning and safari review site. It was created to help support a healthy African wildlife population. All reviews are vetted before being approved and only ethical tours are published