Cape Town's Table Mountain

Cape Town drought and safari tourism
Why visit Cape Town, South Africa?
Located on the southwestern tip of South Africa, Cape Town is its second-largest city and one of its top tourist destinations. Its mild climate, idyllic setting and cool vibe tend to make it more appealing than Johannesburg and Durban, even if they are closer to most safari game parks and reserves. And, the secret is out. From July 2016 to June 2017, Cape Town international airport welcomed over 5 million arrivals, up over 6% from the year prior.
Cape Town's water restrictions and what they mean for tourists
On February 1st, 2018, the government moved daily water restrictions from 87 liters per person down to 50 liters per person, which is about 13 gallons per day. Water reservoirs are currently around 25%, when (or, perhaps more optimistically, if) they reach 13%, the South African Government will declare Day Zero and shut off city water. Those who are thinking of visiting Cape Town should not let this deter them. Tourism is thought to be responsible for over 300,000 jobs in the Western Cape, and tourists can help contribute to helping the cause.One big way is to put your Rand towards hotels and businesses that are going above and beyond on conservation efforts. Before booking your hotel, check and see what their policies are. Do they still have pools and, if so, are they using salt water in their pools?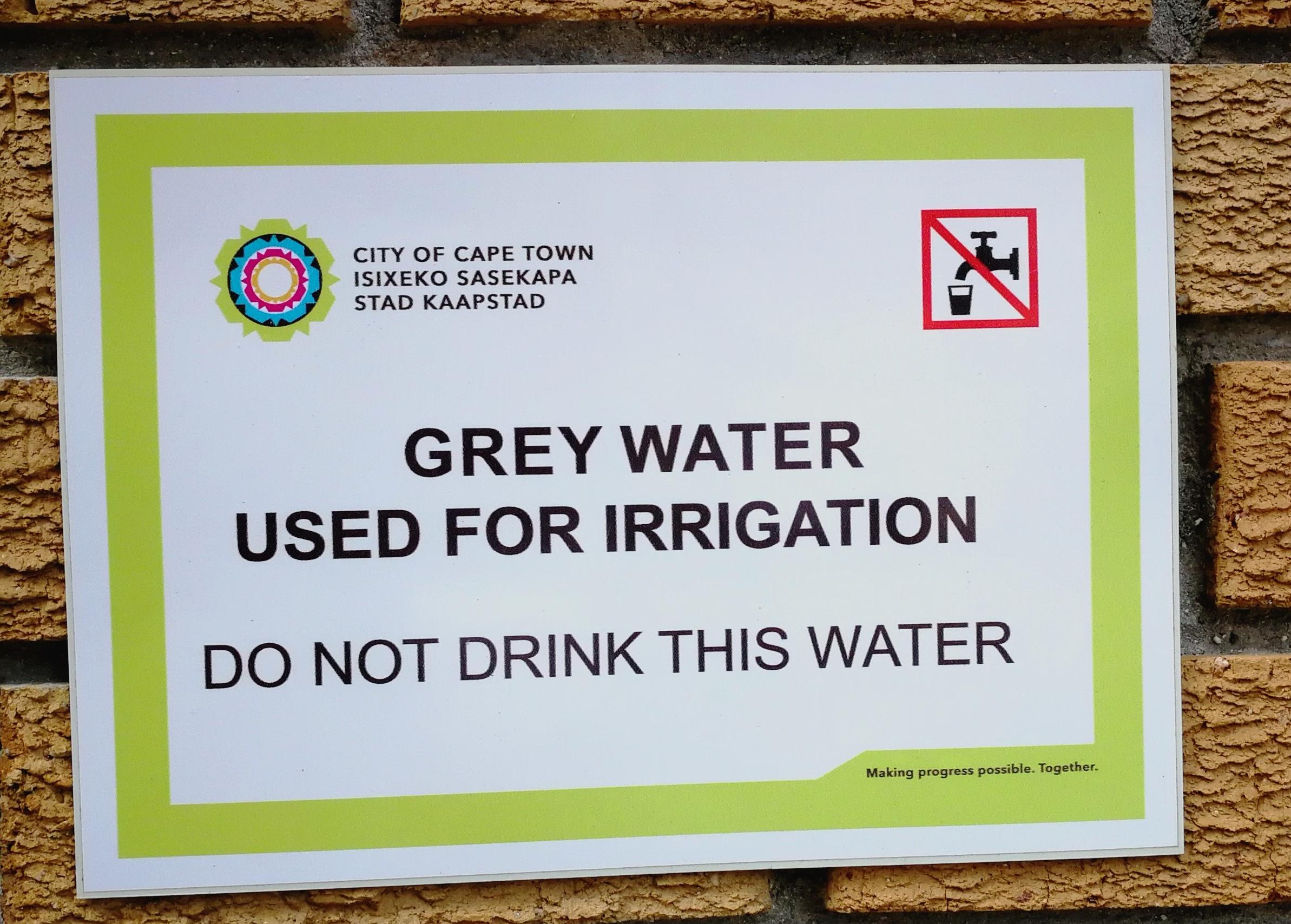 Signage at the airport and throughout the city encourages people to 'save like a local'. This means limiting showers to 90 seconds and only flushing solids. In the grand scheme of things, all very minor and doable actions. Activities should be done outside the peak sun hours, to help avoid dehydration.
Safaris easily accessible from Cape Town
Cape Town has several direct flights to Durban and Johannesburg that will put you within an hour or two drive of a top safari destination, and the flights are only two hours. Same for Windhoek, Namibia. There's also one direct flight per day to Maun, Botswana, and it's 2.5 hours in duration.
South African safari destinations within two hours of Johannesburg or Durban include:
Hluhluwe Umfolozi Game Reserve
Namibia safari destinations within a few hours of Windhoek include:
Botswana safari destinations within a couple hours of Maun include:
Makgadikgadi Pans National Park
If you're considering mixing a safari holiday with the beaches and wineries of the Western Cape, it is advisable to do the safari first and then end at Cape Town. This give you some time to relax (the game drives start very early and it's not uncommon to only get a few hours' sleep each night on safari), and to do any shopping before heading back.
About the author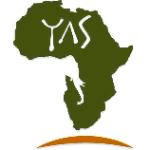 yourafricansafari.com

Has been on: 15 safaris
Your African Safari (YAS) is a safari-planning resource for anyone planning an African safari. It features information on over 2600 tour operators including company and vehicle descriptions, user reviews, safari itineraries and photos. It also features detailed information on 14 countries and 84 parks and game reserves.
Share on:
© Your African Safari Ltd, All rights reserved.
About YAS
Your African Safari is a safari-planning and safari review site. It was created to help support a healthy African wildlife population. All reviews are vetted before being approved and only ethical tours are published