From September 1, 2015, all tourists must apply and pay for visas online to enter Kenya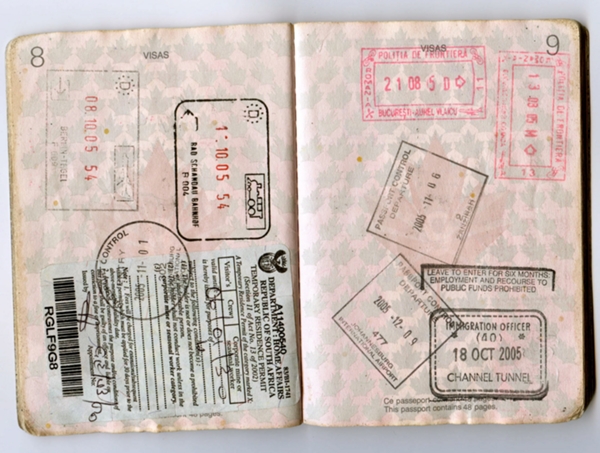 Published on June 30 2015
Written by: Gretchen
779 views
Big changes to Kenya's visa process
Highlights
Visa process changes as of Jul 1, 2015
Travelers can obtain visas at point of entry until Aug 31, 2015
Travelers must follow new visa process for entry from Sept 1, 2015
Travelers to many African countries have been accustomed to obtaining visas upon arrival at their port of entry. This was true for Kenya for a long time, however changes are afoot. Kenya's Department of Immigration Services has confirmed that the process to obtain a visa to Kenya will change on July 1, 2015. Effective that day, nationals requiring a visa to visit Kenya can visit www.ecitizen.go.ke to begin the new online visa application process. Visitors will still be able to obtain visas upon airport arrival until the end of August, however all arrivals from September 1, 2015 must apply and pay for visas online to enter Kenya. After application and payment, the approval process is expected to take a minimum of 7 days, so it is advisable to begin the process a minimum of two weeks in advance of travel to account for delays.
The website is straightforward and easy-to-use. The following steps are required to obtain a visa:
· Register on www.ecitizen.go.ke as a visitor
· Verify your account via email
· Upload a passport photo (maximum dimensions 500px by 500px)
· Choose the 'Department of Immigration Services'
· Select 'Submit Application'
· Select 'Kenyan Visa'
· Select the type of visa you require – single entry or transit
o A single entry visa is Issued for those nationalities requiring a visa to enter Kenya either for business, tourism or medical reasons
o A transit visa is issued to those connecting through Kenya to other destinations for a period not exceeding 72 hours
· Read the instructions carefully and hit the 'Apply Now' button
· Fill out every requested detail in the application form
· Attach a scanned copy or photo of your passport's bio data page
· Pay with a credit or debit card
· Await approval via email, then download and print the eVisa
· Present your eVisa to the immigration officer at the point of entry.
Keep in mind that the visa processing fee is nonrefundable and that incomplete applications will be rejected. While the visa fees have not changed, a $1USD 'processing fee' has been added to the online transactions. Additionally, as with many countries, your passport must be valid for at least six months beyond the date of travel. Effective with September 1, 2015 arrivals, if you do not follow the process to obtain a visa in advance according to the guidelines above, you will be denied entry to Kenya. This is a country you do not want to miss, so be sure to follow the simple instructions to ensure smooth entry.
About the author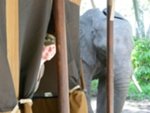 Gretchen

Has been on: 20 safaris
I fell in love with travel as a child - first on camping weekends and road trips - then eventually far away destinations by air. I didn't leave North America for the first time until I was 20, but since then have visited more than 35 countries, including 12 in Africa. I fell in love with the African continent the moment I set foot on the soil, and after three visits, I changed my life to allow my career to focus on Africa - writing, photography, travel consulting and conservation.
Share on:
© Your African Safari Ltd, All rights reserved.
About YAS
Your African Safari is a safari-planning and safari review site. It was created to help support a healthy African wildlife population. All reviews are vetted before being approved and only ethical tours are published