A Sense of Tanzania
8 days—Beat Off the Bush
Safari summary
SAFARI: LAKE MANYARA OR TARANGIRE, SERENGETI, NGORONGORO CRATER AND LAKE NATRON (8 days)
Mix a more classic safari with the off the beaten path feeling of Lake Natron. You'll have a really good chance of seeing the Big Five but also millions of flamingo's and a glimpse of Maasai life.
---
About this tour
Tour type
Custom, tailor-made, private
Main focus
Game drives
Activity level
Moderate activity
Best months
June, July, August, September, October, November
Countries visited

Tanzania

Parks visited

Lake Manyara

Ngorongoro Crater

Serengeti

Tarangire
---
Fine details
Safari highlights
Bird watching—with professional guide
Walking safari—with armed guard
Bushman | tribal visits
What's included?
Private vehicle and driver
Meals
Park fees
Accommodation
What's not included?
Alcoholic beverages
Premium alcoholic beverages
Internal flights
Laundry
Hot air balloons
Tips and gratuities
Spa treatments
International flights
All drinks
Visas
Itinerary
Day 1: Arusha – Lake Natron
Early in the morning you' ll drive to unknown lands of Lake Natron. You'll first drive 3 to 4 hours on a tarmac road and will then continue over dirt roads while you approach the sacred mountain of the Maasai, Ol Doinyo Lengai, which determines the landscapes around Lake Natron. After your arrival you can have pretty adventurous hike to the Engaresero waterfall. You'll spend the night close to the lake and dinner will be served here. Lunch will be served in a lunchbox.Dinner at the Lodge.
Lake Natron Camp at Lake Natron (Standard Lodge)
Day 2: East side of Natron
After breakfast, you'll leave your accommodation on foot (or by car if you prefer), together with your safari guide and local Maasai guide, for a walk to one of the least visited areas around the lake. In this area, you can usually see a lot of zebras, some wildebeest and maybe even giraffes. You can get close to the shore of the lake to see the flamingos .After all this adventure, you'll drive back to your accommodation, where dinner will be served.
Lake Natron Camp at Lake Natron
Day 3: Lake Natron – Serengeti
You'll get up early to see the sunrise at the lake, not far from your accommodation. After this, you'll start the drive towards the Serengeti. The road is nothing less than breathtaking while you cross the nort-eastern part of the Serengeti. You'll arrive in the central part of the Serengeti sometime during the afternoon. If there's enough time left, you can still do a game drive in the park, after which you'll head to your accommodation inside the park. Dinner will be served here.
Acacia Seronera Luxury Camp in the Serengeti
Day 4 : Serengeti National Park
You'll start the day with breakfast at your accommodation, after which it's time to spend the entire day game driving. You'll witness an extraordinary nature, as well as an abundance of animals like lions, gnus, Thomson gazelles and zebras. We'll let you decide on the exact planning for the day together with your guide, as your safari is fully private.
Acacia Seronera Luxury Camp in the Serengeti
Day 5 : Serengeti National Park
You'll spend another night in the Serengeti, in the same accomodation as the nighy before.
Acacia Seronera Luxury Camp in the Serengeti
Day 6: Serengeti NP– Ngorongoro
We start the day early as we want to give you the chance to experience the Serengeti at sunrise. After a light breakfast with coffee, tea and biscuits, we'll take you on a game drive until around 11 am. Brunch will be served, after which we'll start heading towards Ngorongoro conservation area, with the chance to stop and see more wildlife along the way. We'll provide dinner at your accommodation again, and recommend another early night to be fresh for day 7.
Ngorongoro Safari Lodge inside Ngorongoro
Day 7: Ngorongoro – Karatu/Mto Mbu
After an early breakfast you'll head towards the entrance of the crater. You'll enter the crater over the steep path that leads down. Get ready to take in the amount of different animals you're about to see – only giraffes and a few other species are absent. You're almost guaranteed to see large numbers of gnus (wildebeest) etc and chances are you'll be able to spot rhinos and leopards. You'll drive to Karatu or Mto wa Mbu in the afternoon.
Kitela Lodge in Karatu
Day 8:Tarangire/Manyara NP- Arusha
Today you'll be visiting either Lake Manyara or Tarangire National Park. We'll pick the park depending on things like the time of the year in order to give you the best experience. You'll spend the entire morning game driving and will have lunch in the park. Lake Manyara and Tarangire are both famous for their huge amounts of elephants, and in Lake Manyara you might even catch a glimpse of a tree-sitting lion! After lunch it's time to drive back to Arusha.
Not Included
Here are the latest tours by Forever Nature Safaris.
Path of the Wilderness
2 days | Luxury | Easy activity
Tour by: Forever Nature Safaris
Countries:

Focus: Game drives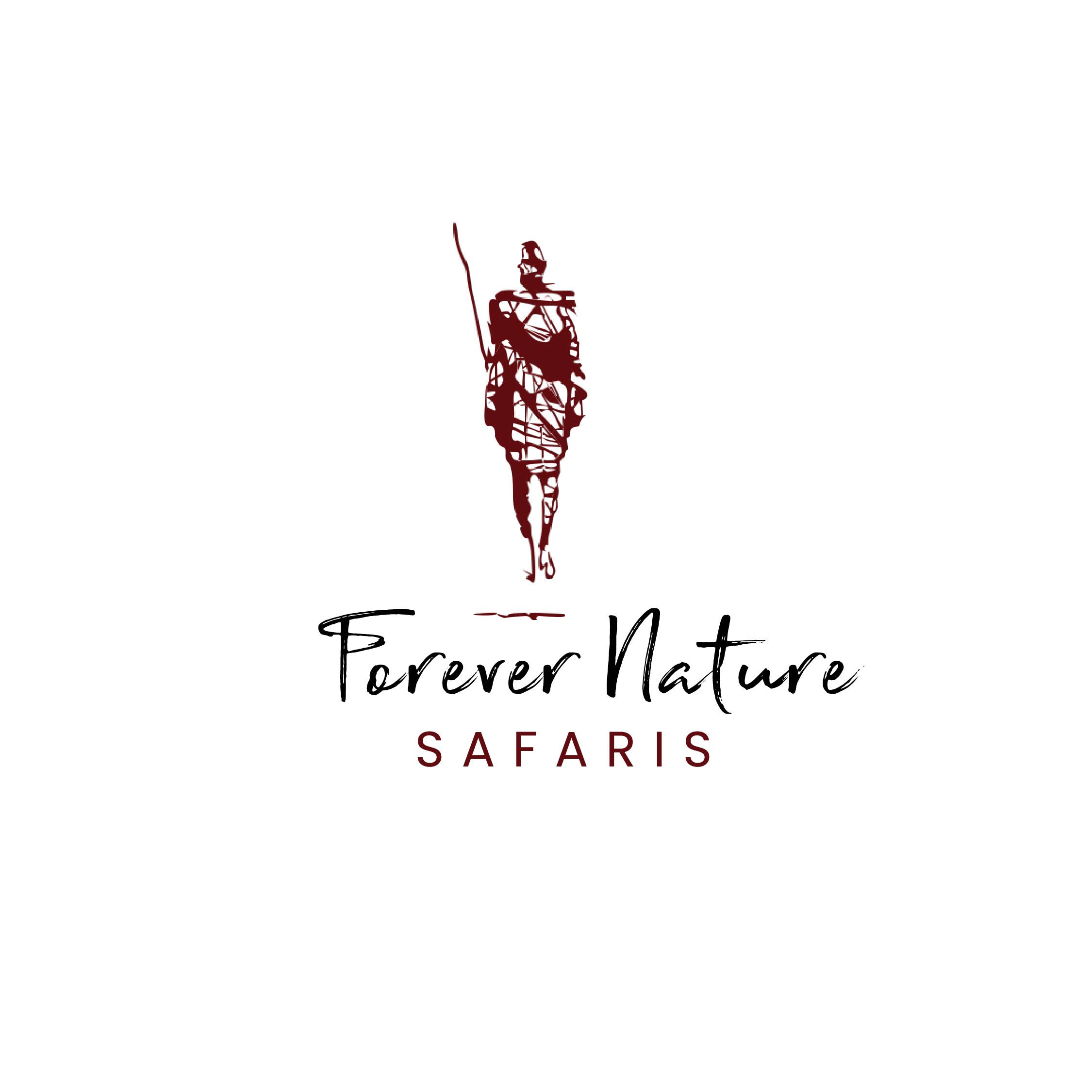 ---
Overall rating
Cleanliness of vehicle
Meet and greet team
Quality of itinerary
Responsiveness of staff