Treasure of Northern Tanzania
7 days—The most stunning parks of Northern Tanzania
Safari summary
We are sure that African continent is the future of global tourism and Tanzania is one of those special countries which can offer everything – from the rich cultural heritage to the unique wildlife reserves. Here, the people, animals and untouched nature coexist with each other peacefully. In this tour we want to show you the highlights of Tanzanian treasures and provide you with the best experience ever.
---
About this tour
Custom, tailor-made, private
Moderate activity
Best months:
All months
---
Fine details
Safari highlights
Walking safari—with armed guard
Wildlife sanctuaries
Countries visited

Tanzania
Parks visited
Lake Manyara
Ngorongoro Crater
Serengeti
Tarangire
What's included?
Airport transfers
Private vehicle and driver
Meals
All drinks
Park fees
Accommodation
What's not included?
Alcoholic beverages
Premium alcoholic beverages
Laundry
Hot air balloons
Tips and gratuities
Spa treatments
International flights
Visas
Itinerary
Arusha - Tarangire National Park
Tarangire
Early morning drive from Arusha to Tarangire for a full day game drive with lunchbox. Enjoy the Incredible landscape dotted with ancient baobab trees & large termite mounds. Famous for its large elephant population, the park is also home to zebra, wildebeest, giraffe, waterbuck, baboon, & impala. Predators include lion, cheetah & leopard. On drier ground you will find the kori bustard, the heaviest of the flying birds and ostriches. Overnight near the park.
Public campsite
Lake Natron
Visit one of the most alkaline lakes in the world, home to thousands of flamingos. Enjoy the enchanting and magical landscapes, walk out across the baked mud to the lake shores, see the best view of Oldoinyo Lengai standing tall amongst the rolling hills and flat plains. Its ash-grey colour will remind you that this is still an active volcanic mountain. Stop for local lunch. Visit the waterfall near Ngaresero village. Hike in Oldoinyo Lengai. Overnight in Lake Natron.
Public campsite
Serengeti
Serengeti
Long drive to Serengeti (8hrs) with a stop for lunch. Driving through various landscapes across Maasai and Sonjo tribes towards the Serengeti eastern gate. Experience the vastness of the land and enjoy the multitude of animal and bird life while cruising through the acacia savannah. Overnight at the campsite in Central Serengeti.
Public campsite
Serengeti
Serengeti
Venture deeper into the vastness of the world-famous park on a full day game viewing. Available upon request: Hot Air Balloon Safari & Champagne Breakfast in the Serengeti National Park. Price: $599 USD per person, subject to availability. Not suitable for children under 7 years of age. Overnight at the campsite in the park.
Public campsite
Ngorongoro Crater tour
Ngorongoro Crater
Drive across from central to southern Serengeti with a half day game drive. Option for hot brunch or picnic box. Then game drive in the spectacular Ngorongoro Crater. Enjoy an ever present abundance of wildlife due to the permanent water supply on the crater floor. Go down 610 metres into the Crater to experience a truly different level of geography. Spend a maximum of 6 hours in the world largest Caldera with 30,000 resident animals. Overnight at the campsite on the Crater rim.
Public campsite
Lake Manyara
Lake Manyara
Morning drive to Lake Manyara (2hrs) for a full day game drive with lunchbox. Enjoy the bird life, thousands of flamingos as well as other large water birds. On your way watch for giant fig trees, acacia woodlands, mahogany trees & patches of grassy plains. Animals such as buffalo, wildebeest, giraffes, mongoose, dik dik & zebra herds congregate on the grassy plains while the acacia woodland is home to the legendary tree-climbing lions & tusked elephants. Overnight outside of the park.
Public campsite
Maasai cultural exchange
After breakfast, visit a Maasai Village (optional). Meet the Elders, Warriors, women & children & learn about the culture, beliefs & traditions of Tanzania's last nomadic tribe. Local lunch at Mto Wa Mbu village before driving back to Arusha for overnight.
Here are the latest tours by The Image of Africa Ltd..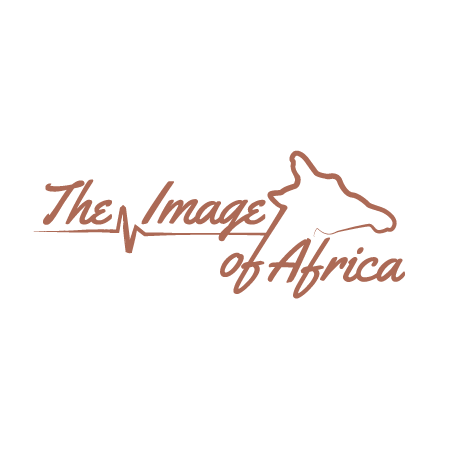 ---
Overall rating
Cleanliness of vehicle
Meet and greet team
Quality of itinerary
Responsiveness of staff