About Tranquil Journeys
Tranquil Journeys is a Tanzanian, locally owned tour company based in Arusha, Tanzania that specialises guiding Mountain climbs, beach holidays and Safaris across East Africa. We can arrange tours throughout the East African countries of Tanzania, Kenya, Uganda & Rwanda. Our expertise in wildlife an Tours and our track record of guiding successful treks up Mount Kilimanjaro speaks for itself. With high Kilimanjaro climb success rates, we know how to make you achieve your lifetime dream.
About our safari vehicles
Tranquil Journeys has a fleet of spacious comfortable 4X4 Safari vehicles which has been designed by our professional guides to provide you with the best in safety and comfort for your Tanzania travels.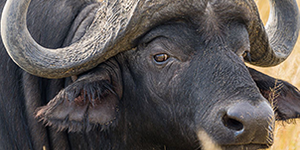 Visited: Dec. 2019
Reviewed: Jan. 21, 2021
Submitted in:

We have been to many African countries for safaris and stuff but none comes close to our last safari in Tanzania with Tranquil Journeys. We had visited Zimbabwe, Zambia, Malawi and Botswana and all I can say is they are beautiful and all but pretty much similar.
Tanzania offers stunning sceneries and 'out of this world' experience. The people are very welcoming, the culture here is unbelievable, we enjoyed learning one too many about the Maasai way of life, their traditions and songs. Our safari experience was better than our imaginations. As a private group, we really love the safari style classic lodges in the Serengeti and Ngorongoro and the food....oh my the food was tasty. Our guide Victor is a nice lad, he is very knowledgeable and keen to teach and show us the big 5 animals (we saw all the big 5 animals including the rhinos at Ngorongoro crater!). I would really recommend Tranquil Journeys and we hope the world heals from the Covid-19 pandemic soon so that we can get back to travelling. Hugs xo
---

United Kingdom
Countries visited:
Visited: Dec. 2019
Reviewed: Jan. 19, 2021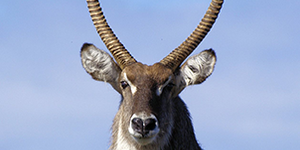 Visited: Jan. 2020
Reviewed: Jan. 05, 2021
Submitted in:

For better success to the summit of Mount Kilimanjaro, drink plenty of water and carry your ipod or music player (phone). No matter how you feel, you will need to eat as walking days are more intense and energy draining. Spotting the elusive leopards in the Serengeti National Park was a highlight.
---

United States
Countries visited:
Visited: Jan. 2020
Reviewed: Jan. 03, 2021