Nile River in Murchison Falls, Uganda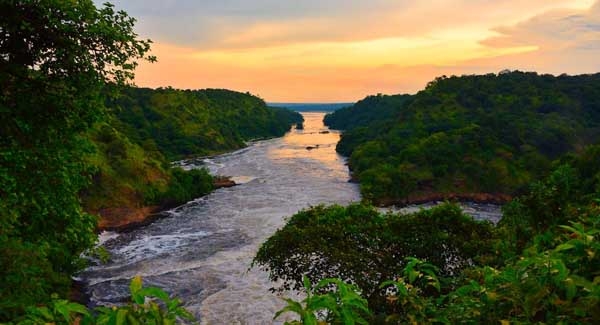 Uganda lowers price of tourist visa
Highlights
Uganda single-entry tourist visa price reduced to $50
Visas can be purchased online
On July 1st, 2015, Uganda increased its tourist visa from $50 USD to $100 USD. One year later, on July 22nd, 2016, it has opted to reverse this increase and has lowered the price back down to $50 for a single entry tourist visa. The decrease comes as neighboring countries see increases in prices. Tanzania recently overturned article 21 of the VAT Act of 2014, which exempted "supply of tourist guiding, game driving, water safaris, animal or bird watching, park fees, and ground transport services". This meant an instant increase in all safari prices of 18%.
Planning a safari to Uganda
Uganda is nicknamed 'The Pearl of Africa', and there's a reason for this: it is a land of stunning beauty and varied landscapes. The headwaters of the Nile River are found in Uganda and it is also home to nearly 70% of the world's remaining mountain gorillas.
Some of its parks and reserves include:
Bwindi Impenetrable National Park
Companies that offer safari tours in Uganda.
Obtaining a tourist visa in Uganda
Tourist visas can be obtained online. A single-entry visit is $50. It is also possible to purchase an East Africa visa, which allows entry to Kenya, Rwanda and Uganda and is valid for three months. For more information, see https://visas.immigration.go.ug/
About the author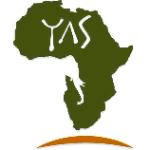 yourafricansafari.com

Has been on: 15 safaris
Your African Safari (YAS) is a safari-planning resource for anyone planning an African safari. It features information on over 2600 tour operators including company and vehicle descriptions, user reviews, safari itineraries and photos. It also features detailed information on 14 countries and 84 parks and game reserves.
Share on:
© Your African Safari Ltd, All rights reserved.
About YAS
Your African Safari is a safari-planning and safari review site. It was created to help support a healthy African wildlife population. All reviews are vetted before being approved and only ethical tours are published