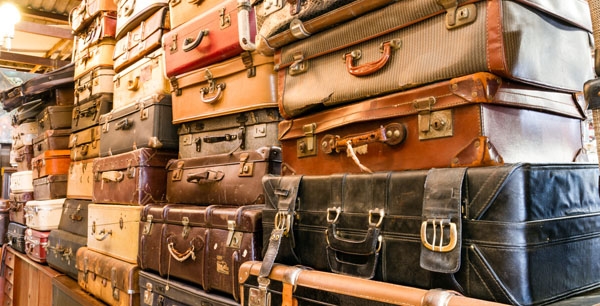 Apr 15 2013 | Written by: YAS
76 views
Luggage restrictions on safari
Highlights
Soft-sided luggage is recommended
Leave expensive clothes and jewelery at home
An African safari is one of those times where less is truly more. From my experience, the best type of luggage to bring on safari is something that is soft-sided. Not only will this fit better in the safari vehicle, but it's also lighter and easier for the porters to carry. There's not much tarmac out in the African wilderness, so wheeled luggage or hard-sided suitcases are impractical and awkward to carry. For those who are taking internal flights on safari, you will want to keep it light. Most local airlines restrict luggage weights to 15 or 20 kg max, so give some careful thought to what you really need to bring with you. Chances are you'll also wish to purchase some souvenirs while you're out there, so you'll want to leave some room for those. African safaris are extremely informal, so there's absolutely no need for any fancy clothing. Leave any expensive jewelry at home, too. For a two-week safari, one can easily get away with a few pairs of trousers, a couple pair of shorts, some sandals and some hiking boots. For the upper body, layers are essential. I bring a light, cotton scarf that protects my neck from the intense African sun. It also helps keep me warm on the night and early-morning game drives. The drives can be dusty and dirty, so I would keep a few outfits for the game drives and then, once we returned back to the camp for the evening, I would shower and change into my 'dinner' attire. This was also something very informal, such as a linen shirt and khakis, and I only needed the one outfit for the duration of my safari. Many of the upscale lodges also offer a laundry service for those who are staying more than one night.
About the author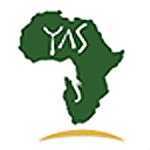 YAS

Has been on: 15 safaris
Your African Safari (YAS) is a safari-planning resource for anyone planning an African safari. It features information on over 2600 tour operators including company and vehicle descriptions, user reviews, safari itineraries and photos. It also features detailed information on 14 countries and 84 parks and game reserves.
Share on:
© Your African Safari Ltd, All rights reserved.