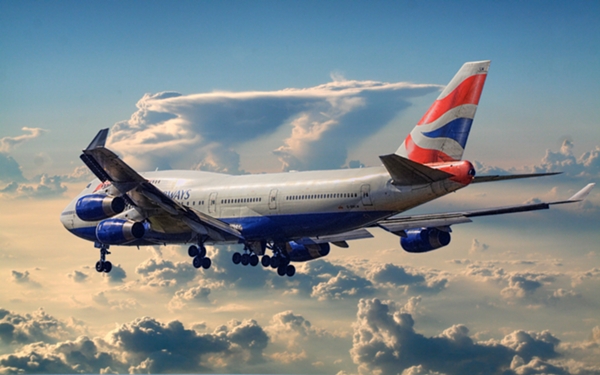 Is British Airways abandoning East Africa?
The recent decision by British Airways to cancel their London Heathrow to Entebbe route has come as somewhat of a surprise, as well as leaving many passengers frustrated. As of October 3, 2015, flights between the UK capital and Uganda's international hub will cease and travellers between the two destinations will have to look to alternative airlines.
Reasoning behind the BA cancellation to Entebbe
While British Airways has not made a formal statement about why they are cancelling the route (currently operating three times weekly), there is much speculation that it has to do with greater competition from other airlines, particularly those based in the United Arab Emirates, and the route no longer being commercially viable for them. Many other airlines were offering cheaper fares with newer aircraft and a greater level of comfort than BA - factors favorable to many passengers, despite longer connections and transit times.
The cancellation comes following the suspension of British Airways routes into the Zambian capital, Lusaka, in 2013 and the Tanzanian capital, Dar es Salaam in 2012. British Airways clearly stated when they cancelled the Lusaka route that they 'remain fully committed to Africa and will continue to serve East Africa' but the recent announcement questions that commitment. At this stage the airline is keeping its route into the Kenyan capital of Nairobi, with connections available from here into Entebbe with other airlines.
Alternative airlines/routes on offer
The news has left many travellers (particularly frequent business travellers) dismayed, and while BA is trying to re-route passengers already booked before October 3, the alternative options they have made available often involve considerably longer transit times. For those booked on code share American Airlines and Iberia flights, passengers are required to cancel tickets and rebook with other airlines, often at a premium.
Currently, there is the option of flying with BA to Nairobi and connecting from there, or re-routing through Abu Dhabi with Etihad or Brussels with Brussels Airlines. While there are plenty of airlines waiting in the wings to pick up the slack and keep transit times to a minimum, frequent travellers on the route with BA who have accrued miles with the One World Alliance over years of loyalty are also left with few options for redeeming them with these new airlines.
For those looking to fly to Uganda from London in the future, alternative routes include via Dubai with Emirates, through Doha with Qatar Airways, via Istanbul with Turkish Airlines, and through Amsterdam with KLM. African airlines servicing both destinations include South African Airways connecting through Johannesburg, Ethiopian Airlines flying through Addis Ababa and Kenya Airways through Nairobi.
While British Airways was a preferred airline for many coming from North America, code sharing with American Airlines, those flying from the United States and Canada will now have to go through Dubai, Addis Ababa, Amsterdam, Brussels or Istanbul. However transit times are still around the 20 hour mark and fares competitive with what BA was offering.
The end of an era for British Airways
Twenty years ago, British Airways was one of the few international carriers flying into Uganda, stopping in Nairobi en route. But, as new operators see the potential of using the burgeoning African market widen their networks, it seems the competition is all too much for the UK-based airline. The colonial British have long held sway in many East African countries, but the increase in trade between the continent and places like the UAE and China is resulting in a natural shift in the demands and desires of passengers, together with the viability of flight routes. Considering the majority of tourists to East Africa today hail from North America and Europe, and the long-term loyalty of frequent business travellers on the British Airways/Oneworld route, the airline's handling of the cancellation has left many unhappy.
---
Sources and credits
wikicommons
About the author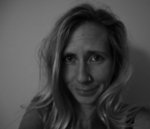 Pip Strickland

Has been on: 13 safaris
I am definitely an adventure traveller. I like to trek mountains, dive reefs and explore cultures in depth. I like to camp out in the wilds under the stars or live amongst the local communities and absorb as much as possible. I think if you open your heart and mind when travelling the rewards are endless.
Share on:
© Your African Safari Ltd, All rights reserved.
---
1 Comments
---
Said on 24 October 2015 11:52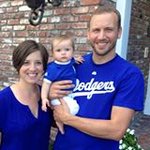 Good article. In the photo why does the British Airways 747 have it's landing gear deployed at 35,000 feet? I recommend photoshopping a more believable scene.
---
Log in to leave a comment
About YAS
Your African Safari is a safari-planning and safari review site. It was created to help support a healthy African wildlife population. All reviews are vetted before being approved and only ethical tours are published