Published on October 01 2019
Written by: mufasavader
1382 views
Hidden gems around Lake Nakuru NP
Nakuru town
As you enter the heart of Nakuru from Nairobi, you can't help but see a pink horizon at the edge of a lake. Like a well painted picture, the small town welcomes you with its clean environs and well-built highway into its heart. The buzzing of people, busily tending to their activities, will trick you into thinking the town has no secrets. Nakuru town is no open book, with plentiful of activities that can be done before the big secret is revealed.
Njoro Hills
Hiking the Njoro Hills at the start of the day will open your lungs and strain those leg muscles. When you reach the top of the summit, you can marvel at the sheer beauty that is the Rift Valley escarpment. Reaching the summit will give you a short story of Nakuru, and if you miss home and your loved ones, there is a sign with distances to major cities across the world. But who wouldn't want to bring their loved ones to this epic adventure?
Nyama choma
Hiking down and returning to the town at midday will give you a chance to try out some local cuisines the town has to offer. Nyama choma is a well-grilled, juicy and scrumptious goat meat, that will leave your taste buds begging for more. With kachumbari, raw and well-cut tomatoes and onions as a side serving, a mixture of splendidness will be left in your mouth. Usher's Gate in Naivasha is a great place to try this dish. The traditional aura of this joint makes you feel at peace and before you can get your hands on that delicious piece of meat. The cook helps you choose the cut of meat to be grilled.
When you think you've had enough, order some ugali and a cold Tusker, the locals favourite beer to cap it off, as a well-deserved lunch for hiking the Njoro Hills. Having lunch will also give you a chance to interact with the culture that is in Nakuru town. It will give you a chance to try out some Swahili words.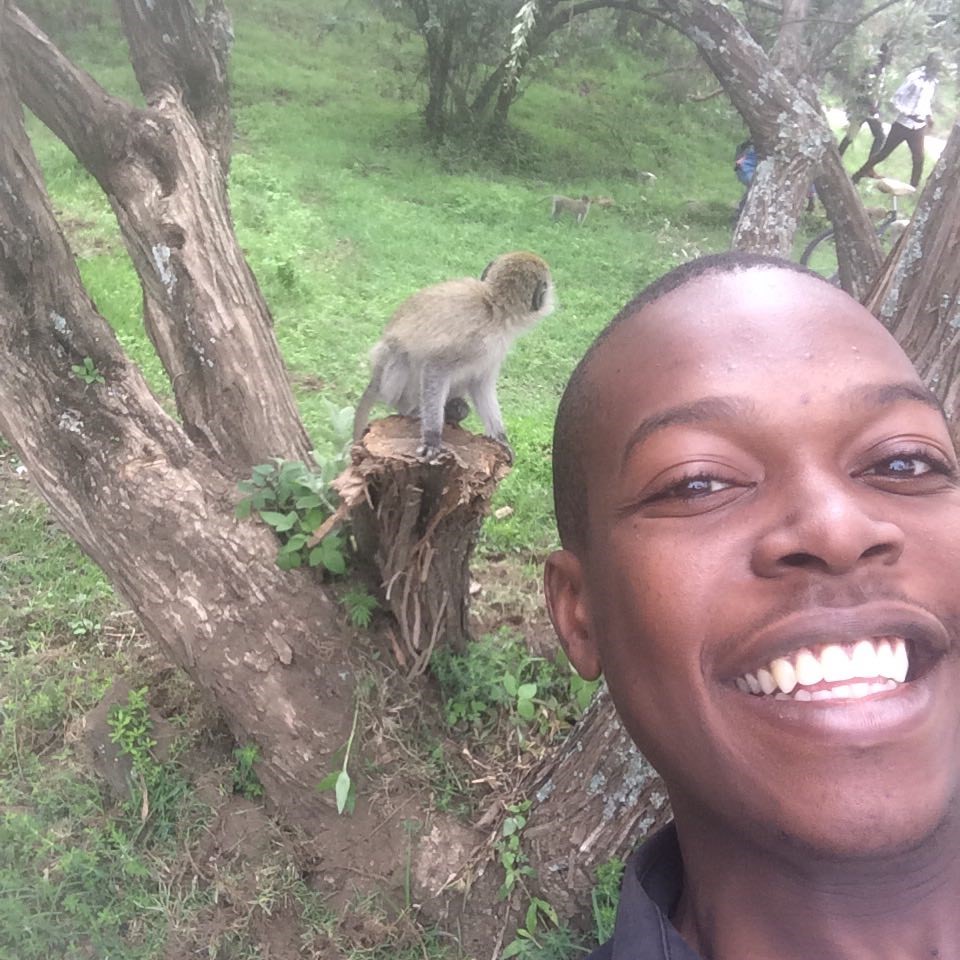 As you rediscover more about the mystery that is Nakuru town, you can't help but be curious about the pink horizon that shadows the town. The big reveal is finally here. Asking the locals will paint half the picture of what is to come. At the edge of town lies Lake Nakuru National Park. Now, you're ready to explore this magnificient Kenyan national park.
---
Sources and credits
Header image by elCarito Unsplash
About the author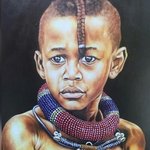 mufasavader

Has been on: 5 safaris
Share on:
© Your African Safari Ltd, All rights reserved.
About YAS
Your African Safari is a safari-planning and safari review site. It was created to help support a healthy African wildlife population. All reviews are vetted before being approved and only ethical tours are published