Volunteers and staff of Wildlife Tours Rwanda

Helping Rwanda's children
Highlights
Wildlife Tours Rwanda has been helping mothers and children since 2007

Their support of various programs has helped over 1,000 orphans

Volunteers can help with English skills, hygiene and health and more
Wildlife Tours Rwanda has been working with orphans of genocide in and around Kigali, Rwanda since 2007. Your African Safari interviewed Davidson "David" Mugisha, owner of Wildlife Tours Rwanda, to learn more about their work and how their guests can contribute to their efforts.
Which programs do you support and how?
We support supports over 12 communities in Rwanda scattered in Kigali, Musanze, Rubavu, Ngoma, Gatsibo, Bugesera. The main beneficiaries to our programs are children and mothers. We started supporting the orphans of genocide against Tutsi in Ntarama sector (south of Kigali) in 2007 through the provision of scholastic materials, clothes and food. We helped train them with entrepreneurship skills, agricultural production, tourism and self-empowerment. Today, many have graduated to be very productive community members and supporting their homes independently.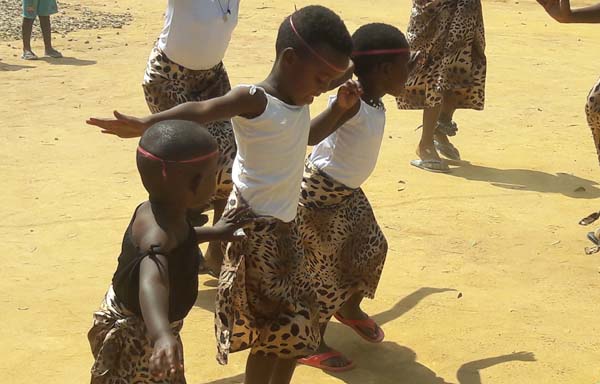 Les enfants de Dieau—since 2007, we have helped many street kids to access education. We estimate that over 1000 kids have benefited from our partnership with the street project. In addition to supporting the education, we have provided mattresses and football equipment. We've provided volunteers from all over the world to help teach the children can learn how to read and write and speak better English.
In Bugesera District, in a village called Mbyo, we have contributed to the establishment of a Kindergarten and community library for the children of the survivors and perpetrators of genocide against the Tutsi. In the fight against malnutrition, we have given the community 12 cows such that children can have fresh milk that can help build strong body systems. Furthermore, we support the agriculture production program where we teach the community on diet and how to grow important food crops.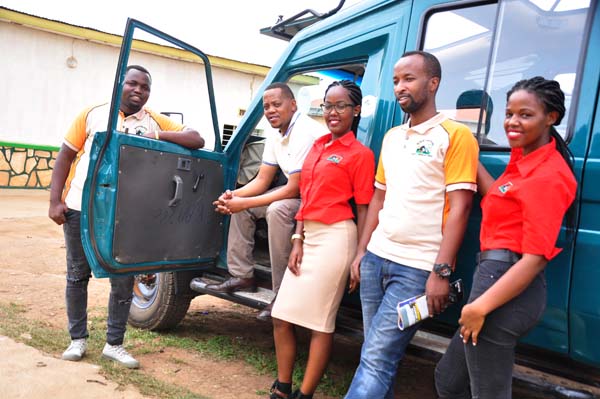 We take children to visit national parks so that they understand and appreciate their environment. This vacation we plan to take six South Sudan children who are refugees in Rwanda and studying at Cindy's School of Hope from Bugesera.
What was the impetus for your support in these programs?
I know the situation they live in because I grew up in a refugee camp and have experienced the facts of being vulnerable in a harsh environment.
Any stories you would like to highlight?
One guest told me that visiting the street kid project made him forget about his own demons and still support the education project of the street kids. Two former street kids were hired to construct my house on a paid contract, and they did it perfectly.
How can future guests get involved?
People wishing to visit can help by volunteering in entrepreneurship skills, hygiene & health, communication skills, reading & writing, etc. As a company, we normally facilitate with accommodation for volunteers.
About David Mugisha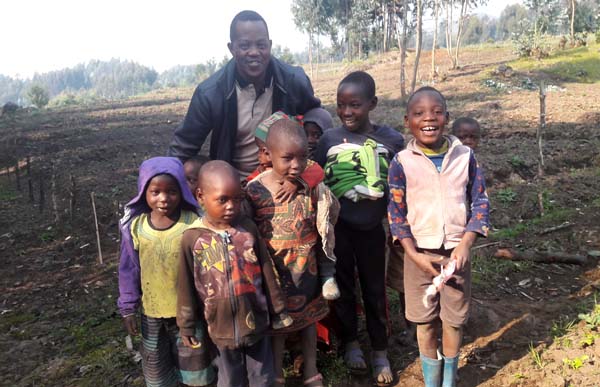 Davidson (David) is the managing director of Wildlife Tours Rwanda and has been working in tourism for 20 years. He started out as a tourism, administration and law enforcement warden in Volcanoes National Park in 2000. Held similar positions from 2004-2007 in Akagera National Park as well as being a private consultant. Growing up in a refugee camp, he has first-hand knowledge of the environment and condition some of the children he helps face.
Favorite safari park or game reserve
Akagera, Rwanda. There are four unique things I like about it.
Best time for a game drive
Early morning
Favorite mammal
Any endangered animal tends to win my heart.
Favorite bird
I love the lillac-breasted roller, turaccos & hamerkop, for diverse reasons.
Favorite animal noise
Mountain gorillas silverbacks when they are seducing females
Sundowner of choice
White wine
To see the full list of projects Wildlife Tours Rwanda supports, please visit their website.
About the author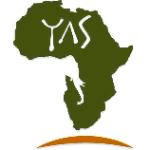 yourafricansafari.com

Has been on: 15 safaris
Your African Safari (YAS) is a safari-planning resource for anyone planning an African safari. It features information on over 2600 tour operators including company and vehicle descriptions, user reviews, safari itineraries and photos. It also features detailed information on 14 countries and 84 parks and game reserves.
Share on:
© Your African Safari Ltd, All rights reserved.
---
1 Comments
---
Said on 12 March 2020 09:20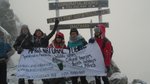 Amazing!!
---
Log in to leave a comment
About YAS
Your African Safari is a safari-planning and safari review site. It was created to help support a healthy African wildlife population. All reviews are vetted before being approved and only ethical tours are published