Volcanoes National Park, Rwanda | J. Goetz

Gorilla trekking prices in Rwanda
Highlights
A maximum of 96 permits are sold per day for Volcanoes NP
12 gorilla families can be found in Volcanoes Susa, Igisha, Karisimbi, Sabyinyo, Amahoro, Agashya, Kwitonda, Umubano, Hirwa, Bwenge, Ugyenda and Muhoza.
The minimum age for a permit is 15 years old.
Prices go from $750 to $1500 per person
In May 2017, Rwanda took a bold move by doubling the price of gorilla trekking permits from $750 to $1500 per permit. Rwandan citizens previously paid $36 per permit. They now will also be charged $1500 per permit.
Why the price increase of Rwanda gorilla trekking permits?
Rwanda is an environmentally progressive country. It banned plastic bags and packaging in 2008. The effects of the ban are evident everywhere—from the pristine streets and sidewalks to the unclogged, clear rivers and streams. It is now taking another first step by significantly increasing prices to further conservation of the mountain gorilla. Clare Akamanzi, Rwanda Development Board's chief executive, said: "Gorilla trekking is a highly unique experience. We have raised the price of permits in order to ensure sustainability of conservation initiatives and enhance visitors' experience."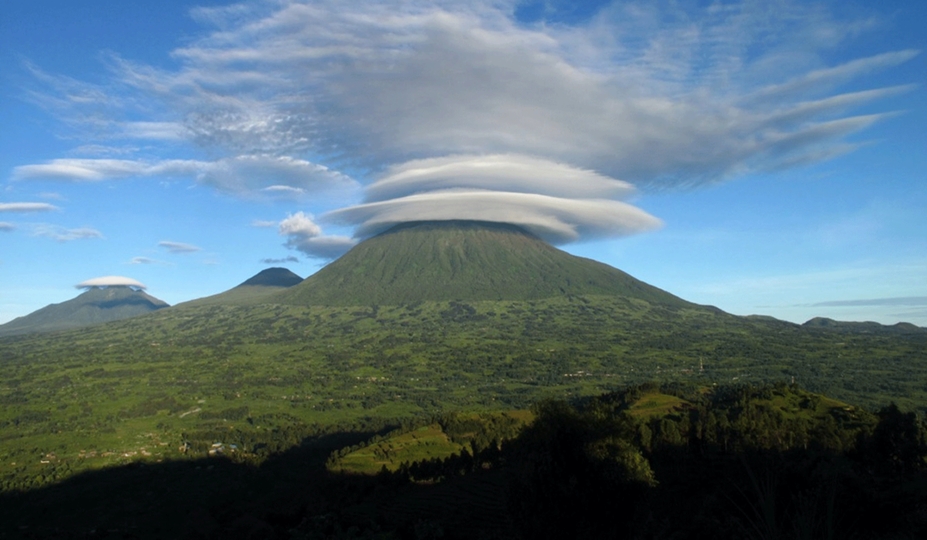 Although mountain gorilla numbers have stabilized and are now very slowly rising, populations are significantly down from what they were decades ago due to human interference—be it war, land loss or hunting. The Rwandan government helps neutralize the battle between primates (human and gorilla) by giving a portion of each permit fee back to the people.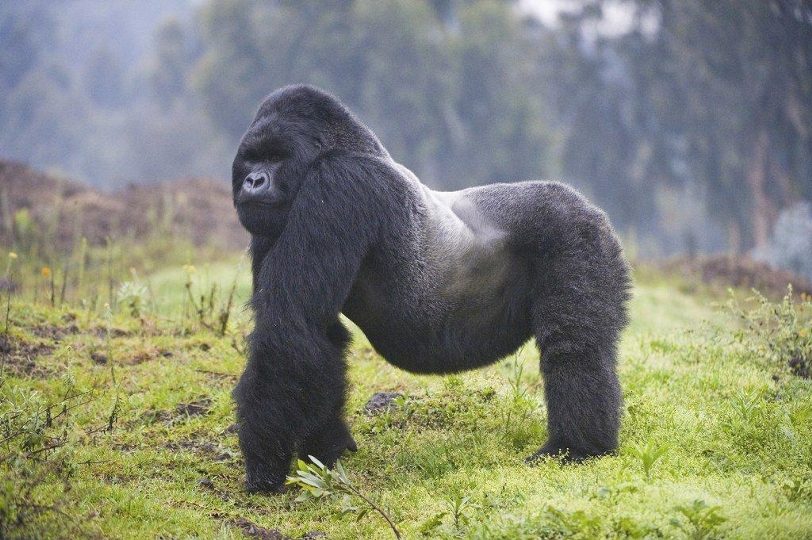 10% of the revenue from the permits is channeled towards local communities, to build schools and health centers, as well as roads. There is a compensation fund for local farmers should any gorillas damage their crops, which helps to ensure peaceful co-existence. Gorilla tracking also provides employment for many locals, from rangers and trackers to porters, drivers and staff at tourist lodges. (1)
Will this dramatic of a price increase harm Rwanda tourism?
There are mixed results on numbers, depending on who is asked, but many lodges have reported a decline in tourists, some reporting as much as a 40% decrease from 2016. Uganda, which neighbors Rwanda, also offers mountain gorilla tracking, has been quick to remind tourists that its prices will remain at $600 per permit through the end of 2019.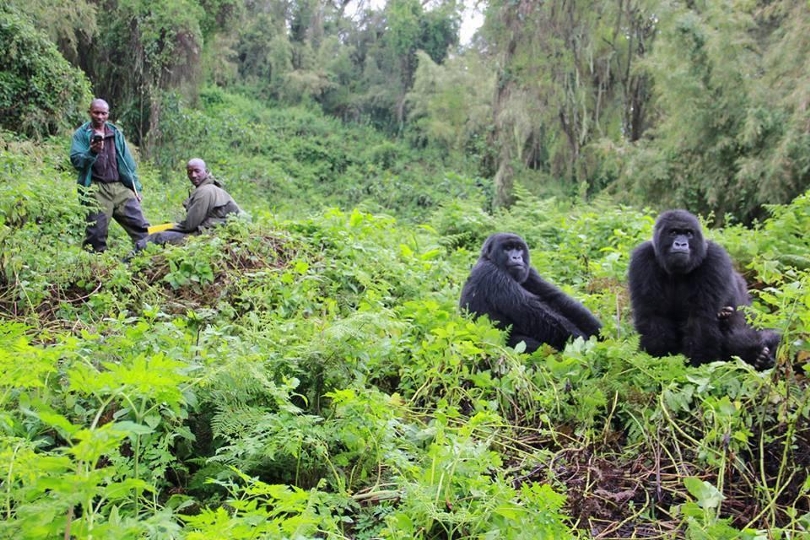 Rwanda is offering a discount to tourists who wish to visit all three of their national parks—Akagera, Nyungwe and Volcanoes. Permits for trekking will be 30% for those wishing to visit all three.
Author's note
In 2015, I was fortunate enough to be able to trek mountain gorillas in Rwanda—Volcanoes and Uganda—Bwindi. For me, the lodging options for both were very similar. There was a difference in the trekking experiences, though. While the Ugandan experience was very good, the Rwandan experience was even better, and this was mainly down to the guides, guests and rangers. My group in Bwindi was double the size of the group in Volcanoes, which meant for a much less-intimate experience in Uganda. I'm hoping the impact of giving more funds to local communities will be positively reflected in gorilla numbers. I suspect Uganda will follow suit and increase its permit prices in 2020. I think the price increase for locals is too much and will undoubtedly prevent all but the very elite from being able to enjoy this magnificent experience that can only be found in three countries.
---
Sources and credits
https://www.visitrwanda.com/interests/gorilla-tracking/
About the author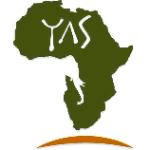 yourafricansafari.com

Has been on: 15 safaris
Your African Safari (YAS) is a safari-planning resource for anyone planning an African safari. It features information on over 2600 tour operators including company and vehicle descriptions, user reviews, safari itineraries and photos. It also features detailed information on 14 countries and 84 parks and game reserves.
Share on:
© Your African Safari Ltd, All rights reserved.
About YAS
Your African Safari is a safari-planning and safari review site. It was created to help support a healthy African wildlife population. All reviews are vetted before being approved and only ethical tours are published