Tented safari in Seronera, Serengeti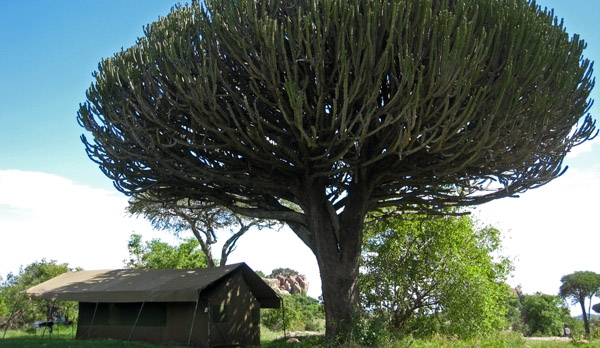 Published on May 15 2014
Written by: Wanderlust
744 views
4 reasons you should try a private mobile camping safari
Highlights
The ability to unplug from the bustle of modern life
Awakening to your own personal soundtrack of hyenas, lions, hippos and more
Unparalleled star-gazing opportunities
Opting for a greener safari by using less electricity and water
A mobile camping safari has many advantages over its luxury lodge competitors, yet many people eschew this incredible experience because they aren't keen on 'roughing it' or on sleeping in a tent. I'm here to set the record straight, because most mobile camping safaris are far from rough, and they are always the highlight of my time in the bush.
Mobile camping safaris: the ultimate in African nature
If you're in the processing of planning a safari in Africa, you have an interest in nature and in being a part of it. What better way to enjoy the stellar flora and fauna you traveled so far to see than to completely immerse yourself in it? A private mobile tent is exactly what it purports to be: a very high-end tent that is set up in a very remote area at a specific time of year to coincide with wildlife migrations.
Mobile camping safaris: the greener choice
What better way to preserve the stellar flora and fauna you traveled so far to see than to use a solar-heated, gravity-fed shower and have limited access to generator-provided electricity? Have I lost you now? Is this pushing it too far? The entire safari doesn't have to consist of private mobile camping. Even spending only a few nights in a mobile tented camp is enough to give you an authentic safari experience. It also makes you realize how focused you can be when you're not plugged in, literally, to all the noise of the modern world. I relished the post-dinner part of the safari, particularly during the mobile camping part. With no modern cons to distract us, we found ourselves sat around the campfire each night, recounting our favorite part of the day.
Private mobile camping safaris: the ideal setting for nature's soundtrack
As I mentioned earlier, it's incredible how focused one can be when one isn't distracted by ancillary, modern noises. Lying in our tent each night in complete and utter darkness, our other senses were heightened. One night we heard the faintest mewing noises off in the distance. Excitedly, we'd turn to each other in the pitch darkness and muse about the source of the noise. The next morning I learned that a Masai spotted a lioness and her three cubs only meters from our tent! Had I been lying in a public camp site, surrounded by numerous other campers, I probably would not have heard this slight noise. On another camping trip, we were awakened to what sounded like a washing machine doing a heavy load. It was a very loud and repetitive noise, which had my other half sitting up straight as a board. I realized quickly that it was a grazing hippo, munching away happily right outside our tent. Needless to say, we didn't sleep as much as we would have liked that night, but it was also one of the most memorable nights I've ever spent on safari.
On all mobile tented safaris, come early morning, well before sunrise, we'd be serenaded by hyenas calling to each other. It was simultaneously eerie and beautiful. Then, when we thought it couldn't get any better, we'd hear the distinct, thunderous roar of the lions. I had tingles throughout my body!
Private mobile tented safaris: the ultimate choice for star gazers
The top highlight of my safaris is, without a doubt, waking up well before sunrise, when the sky is still resplendent with twinkling stars. This is particularly rewarding if you're staying in a tent or in a very small lodge, where the electricity is turned off at night.
I recommend doing this in the early hours for a couple of reasons: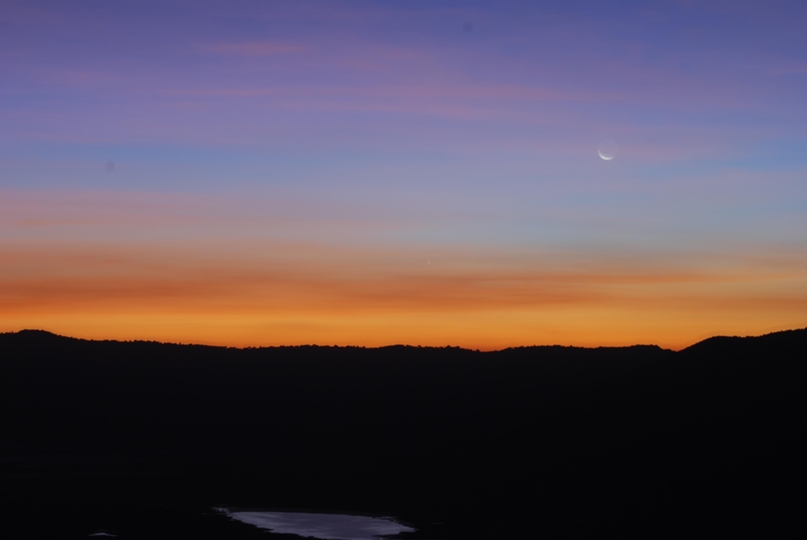 1. Most people are absolutely exhausted after a full day of game driving and are keen to call it a day as soon as they've filled their bellies.
2. You will probably hear lions roaring, or hyenas whooping, as the morning light begins to fill the sky. This makes for the most wonderful soundtrack to your star gazing!
Once up, you'll get to see extra-bright constellations only visible in the southern hemisphere, like Crux, the Southern Cross—exciting stuff for us northerners. The first time I saw the Southern Cross, I thought of Crosby, Stills and Nash, and instinctively knew why I'd come on safari. It was a magical experience that I've been fortunate to repeat many times now. Avid stargazers may notice familiar constellations appear 'upside down', like Orion the hunter. Famous Betelgeuse is one of the bottom two stars when viewed from below the Equator. And, if you're lucky enough to have your safari coincide with a crescent moon phase, you'll probably notice the crescent orientation is reversed, or if you're close to the equator, that it's not even a crescent.
So, try to get up very early one morning and turn your eyes towards the heavens—you won't be disappointed. And, please, give private mobile camping a try! You'll never view the bush the same way again.
About the author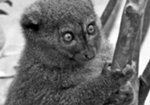 Wanderlust

Has been on: 7 safaris
I love getting off the beaten path. Nature is very important to me and if I can visit places where nature has been undisturbed (as much as possible), I'm in my element.
Share on:
© Your African Safari Ltd, All rights reserved.
About YAS
Your African Safari is a safari-planning and safari review site. It was created to help support a healthy African wildlife population. All reviews are vetted before being approved and only ethical tours are published